The product lines carried at All About Me are both reparative and restorative, and are based upon years of scientific research and development, and are supported by clinical trials with proven results. These products are intended for use both in the office at home with your custom designed skin care regimen to promote a healthier rejuvenated skin.
Image Skincare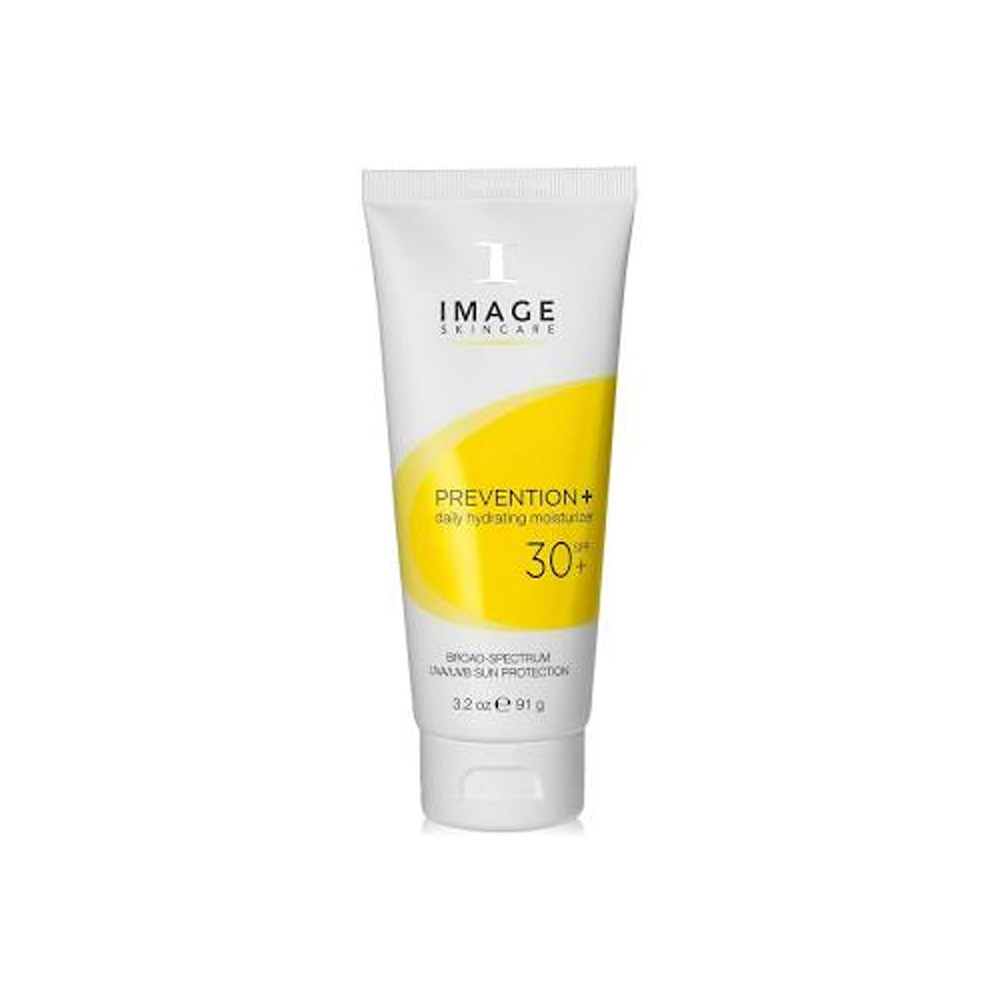 Image Sunblock SPF 30 - $44 plus tax
Banish dryness and protect your skin during sun exposure with IMAGE Skincare's PREVENTION+ Daily Hydrating Moisturizer SPF 30. Developed to hydrate the skin and deliver broad-spectrum protection, this sunscreen quickly absorbs into the skin without leaving a white residue.
SkinCeuticals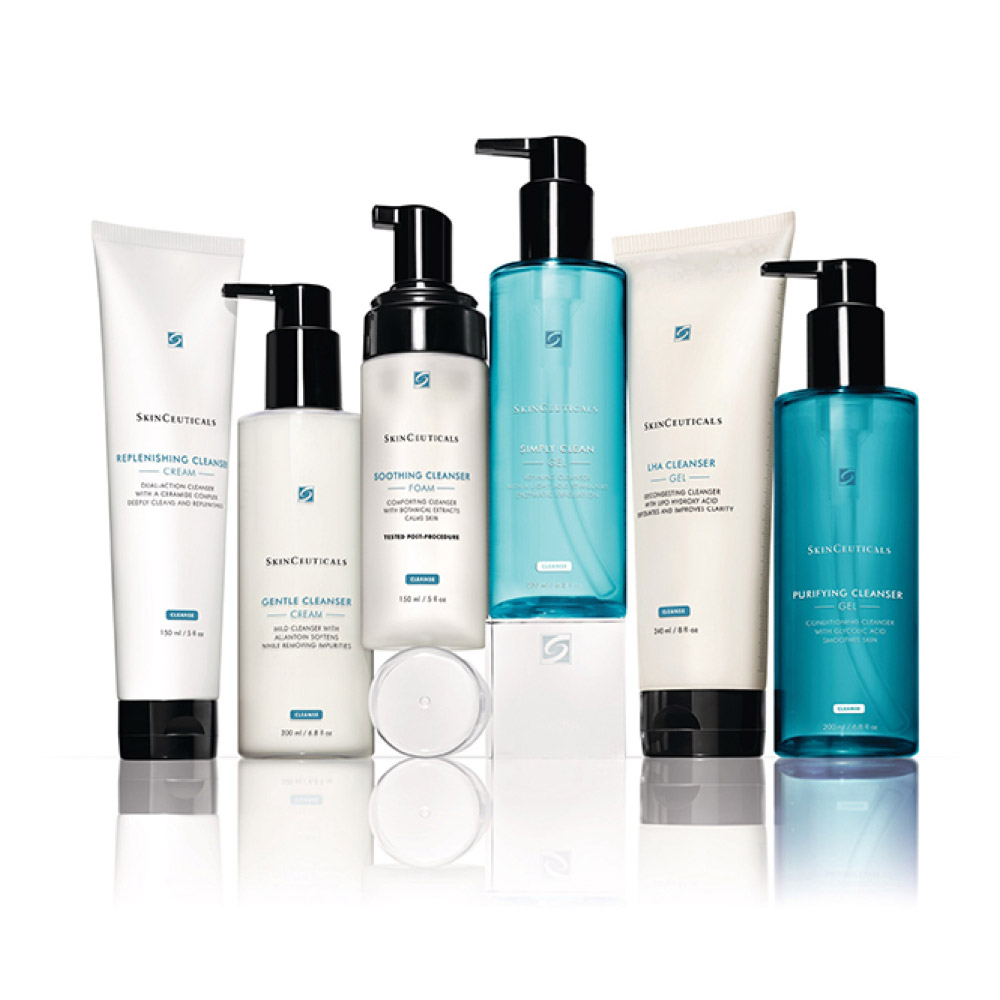 CE Ferulic with 15% L-ascorbic acid | Vitamin C Serum - $166 plus tax
A patented daytime vitamin C serum that delivers advanced environmental protection and improves the appearance of fine lines and wrinkles, loss of firmness, and brightens skin's complexion.
Phloretin CF with Ferulic Acid - $166 plus tax
A patented daytime vitamin c antioxidant face serum that delivers advanced environmental protection and diminishes the appearance of fine lines and discoloration.
Phyto Corrective Gel - $67 plus tax
A hydrating, soothing gel serum with botanical ingredients ideal to calm and hydrate skin while improving visual redness.
Micro-Exfoliating Scrub - $31 plus tax
Smoothing exfoliating scrub with hydrated silica effectively cleanses pores and exfoliates to hydrate, soften, and improve skin texture.
LHA Cleansing Gel - $41 plus tax
Exfoliating gel cleanser decongests pores, smoothes skin texture, and brightens skin
isClinical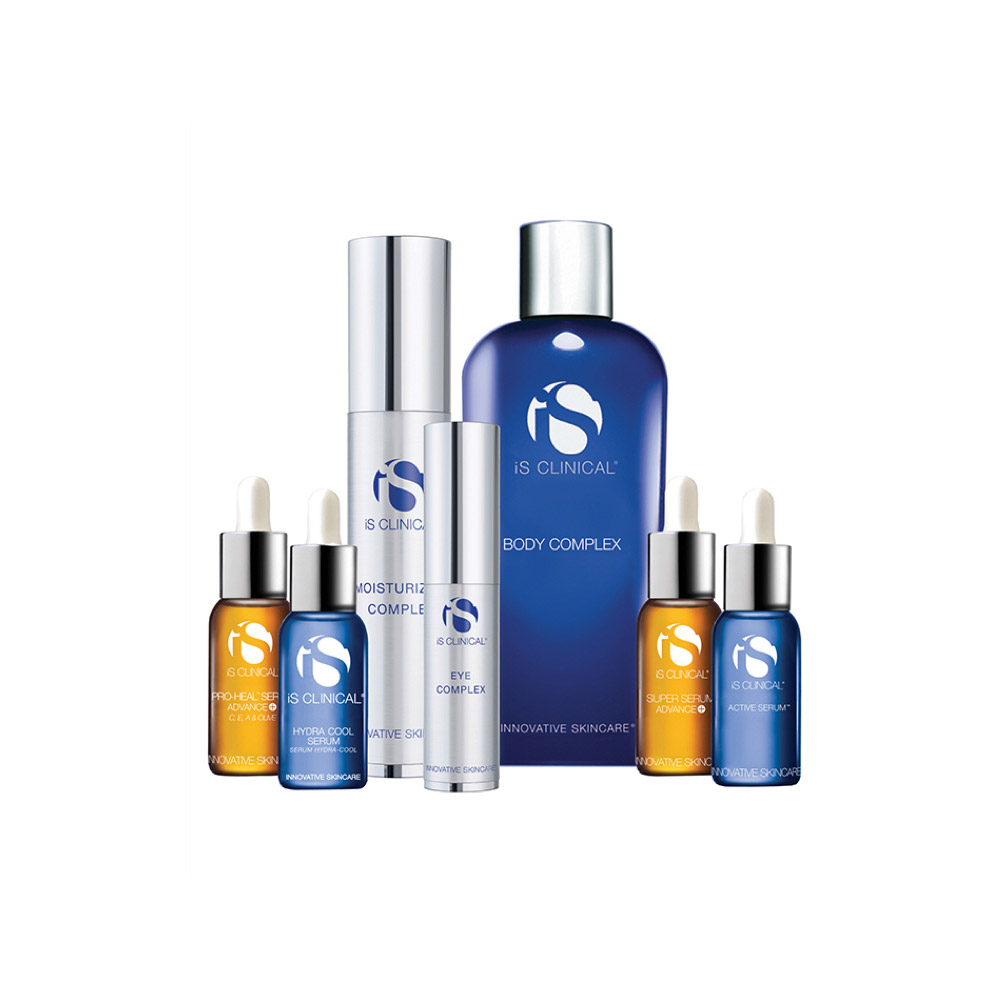 Cleansing Complex - $44 plus tax
This clear, lightweight cleansing gel is powerful, yet gentle enough for hypersensitive skin. CLEANSING COMPLEX incorporates a balance of bio-nutrients, antioxidants, and mild resurfacing ingredients that thoroughly cleanse the surface and pores of the skin without stripping essential natural oils, leaving skin soft and smooth. CLEANSING COMPLEX is excellent as a treatment step in professional facials and is very effective for removing makeup. Excellent for all skin types and all ages, this product even helps with blemish-prone skin.
Reparative Moisture Emulsion - $95 plus tax
This intensive, rejuvenating moisturizer is formulated with pharmaceutical-grade botanicals, peptides and powerful antioxidants. REPARATIVE MOISTURE EMULSION helps keep your skin looking and feeling healthy, smooth, and protected.