The aging process often brings about a decrease in the production of collagen and elastin in your skin, which eventually leads to the development of lax, sagging skin on your face and body, as well as the formation of frustrating lines, wrinkles, and other indicators that the years have begun to pass. At All About Me Medical Day Spa, we offer skin tightening in San Diego at our treatment center, which can restore and rejuvenate your skin so you both look and feel younger than ever before. And the best part is that we can do all of this without the need for invasive surgery, or any frustrating recovery period. Reach out to us today to schedule a consultation and learn more about how skin tightening can have you looking and feeling your absolute best.
What Is
Skin Tightening?
The aging process typically causes our bodies to produce less collagen and elastin, which reults in skin that more readily shows the signs of aging. Wrinkles and fine lines are much more likely to form, which is why laser skin tightening can be used to stimulate your body's production of these important structural proteins.
Light energy heats the deep layers of your skin, encouraging the production of collaging, and creating a tightening effect that results in a firmer, tighter look.
The experienced team at All About Me Medical Day Spa uses skin-tightening treatments for almost any problem area, including:
Face
Eyes
Neck
Hands
Arms
Knees
Body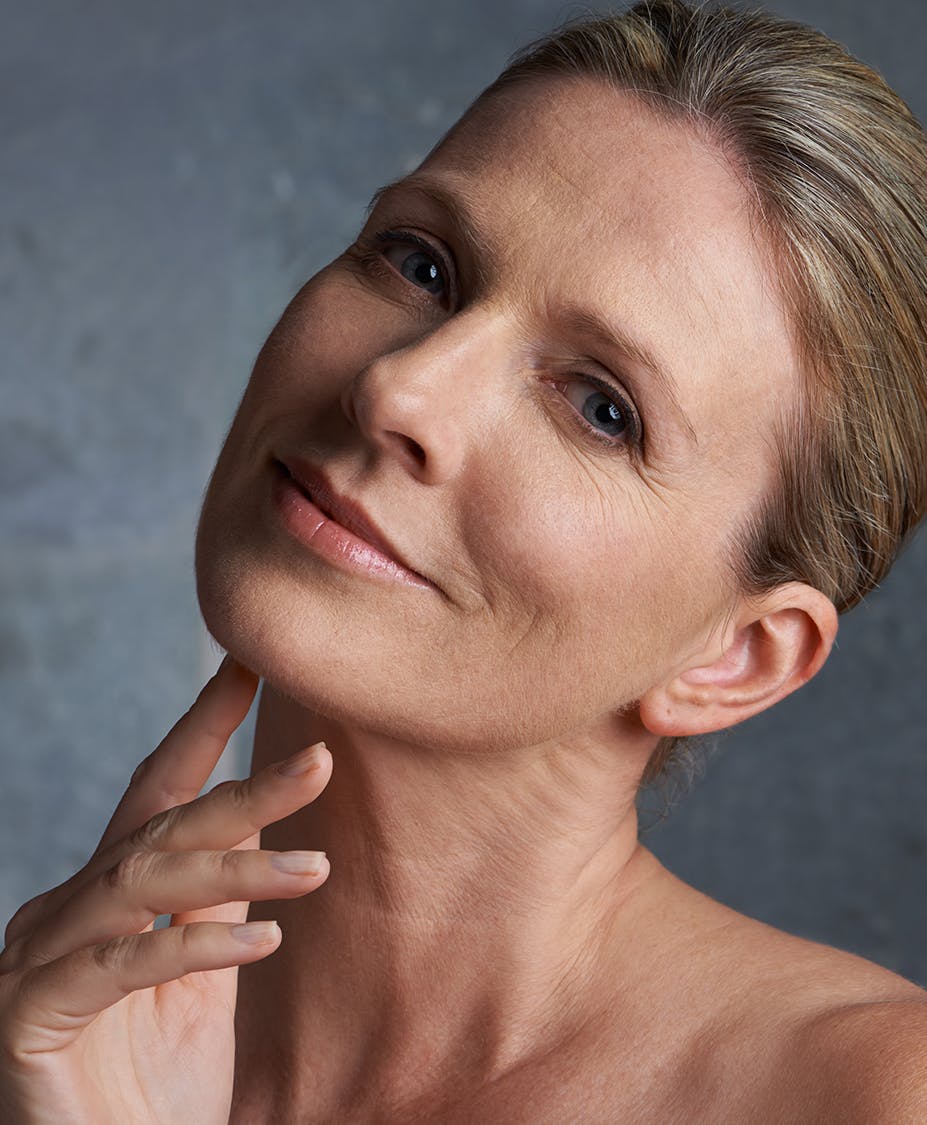 Look Younger,
Feel Fresher
By encouraging the natural production of collagen and elastin, laser skin tightening encourages your body to restore and rejuvenate itself naturally, so you can enjoy a more youthful glow, without ever looking like you've "had work done." We offer some of the best skin tightening San Diego has to offer, our treatments are quick, painless, and can also help eliminate the appearance of cellulite, as well. Reach out and schedule a consultation today!
Am I a Good Candidate
for Skin Tightening?
Your specialist at All About Me Medical Day Spa determines if you're a good candidate for skin-tightening treatments when you come in for your consultation. Your specialist is an aesthetic expert who takes a patient-focused approach to care with a goal of restoring your youthful look using the least invasive, safest procedure possible. You may want to consider skin tightening to improve skin tone and texture and minimize the appearance of lines and wrinkles.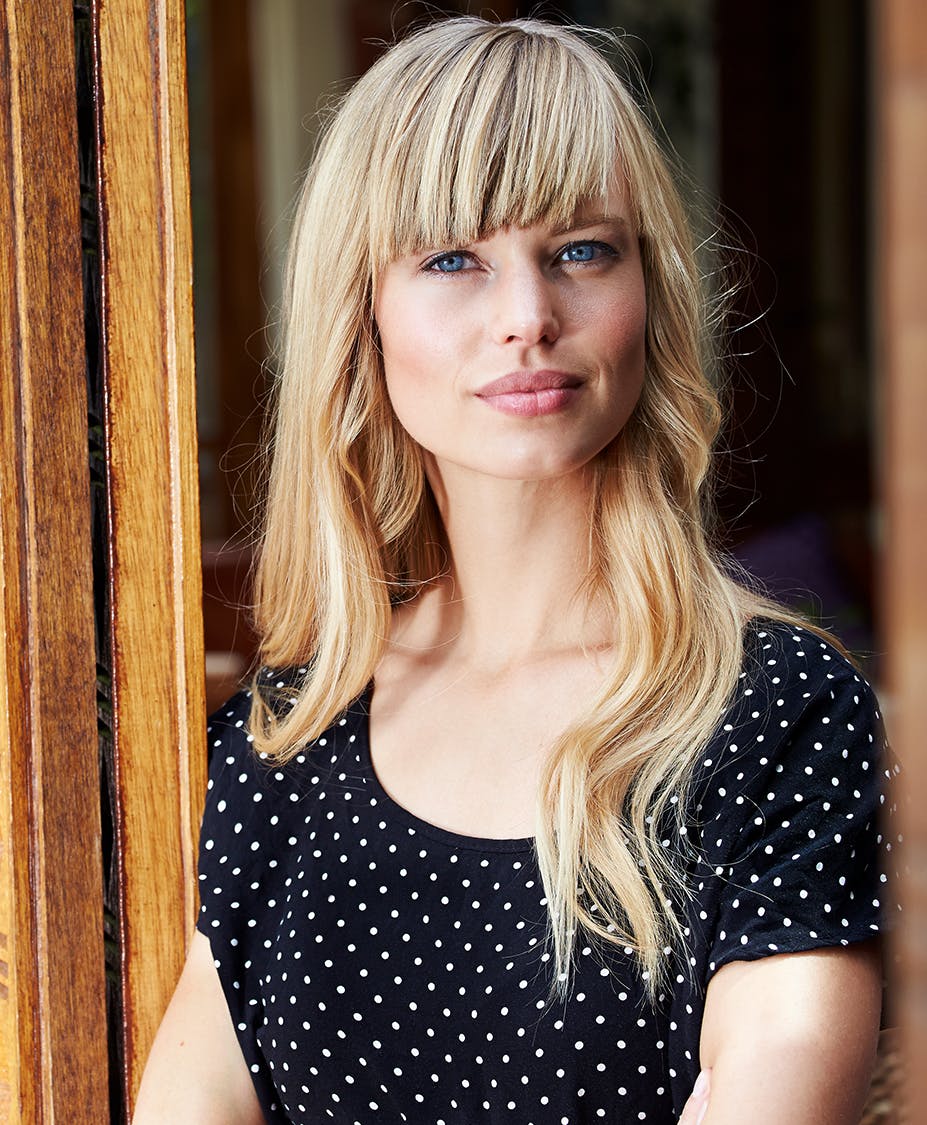 What Can I Expect
During Skin Tightening?
Treatment time varies depending on the number of areas being worked on but takes anywhere from 15-45 minutes. There's no downtime following your skin-tightening session, and you can go back to your usual activities afterward. However, you may notice skin redness in the treatment area, but these side effects should disappear within an hour.
To maximize your results, you may need a series of treatments set at 2-4-week intervals. Your specialist at All About Me Medical Day Spa devises your treatment plan before you get started so you know what to expect and how best to plan.
Some tightening effects will be felt after the first few treatments, but the best results are noticed 4-6 months after the last treatment. The SkinTyte II and Exilis Ultra 360 can be easily combined with other procedures for a more synergistic effect.
While you may notice an improvement in your skin immediately following your session, you should experience continued improvements over the next several months.
Lost elasticity and sagging, wrinkly skin don't have to bring you down anymore! At All About Me Medical Day Spa, we can help you look younger and feel fresher, and all without the need for any kind of invasive surgical procedure. To learn more about our San Diego skin tightening procedures and how it can help you, call us at All About Me Medical Day Spa, and set up a consultation today!