Your skin is one of the most immediate indicators of your age, so of course you want to make sure your skin is as healthy as possible. Anything from sun exposure to lines and wrinkles can leave their effects on the skin, and All About Me Medical Day Spa in San Diego is here to help. We offer MicroLaserPeel skin care treatments in our San Diego facility, providing you with a non-invasive, non-surgical pathway to refreshed and rejuvenated skin...all without the need for any kind of recovery period or downtime. Reach out to us, to learn more about what MicroLaserPeel can do for you today!
Is MicroLaserPeel
Right for Me?
MicroLaserPeel is an ablative skin resurfacing laser that safely removes a superficial layer of damaged skin, while tightening the underlying tissues. You will notice an improvement in texture, large pores, fine lines, scars, and pigmentation. This treatment is done by one of our highly-trained Aesthetic Nurse Specialists who will work closely with you to develop a customized treatment plan, tailored to your individual needs and goals. You're likely a great candidate for MicroLaserPeel if you've been dealing with any of the following issues:
Sun Damage
Freckles
Lare Pores
Lines and Wrinkles
Acne Scars
Keratosis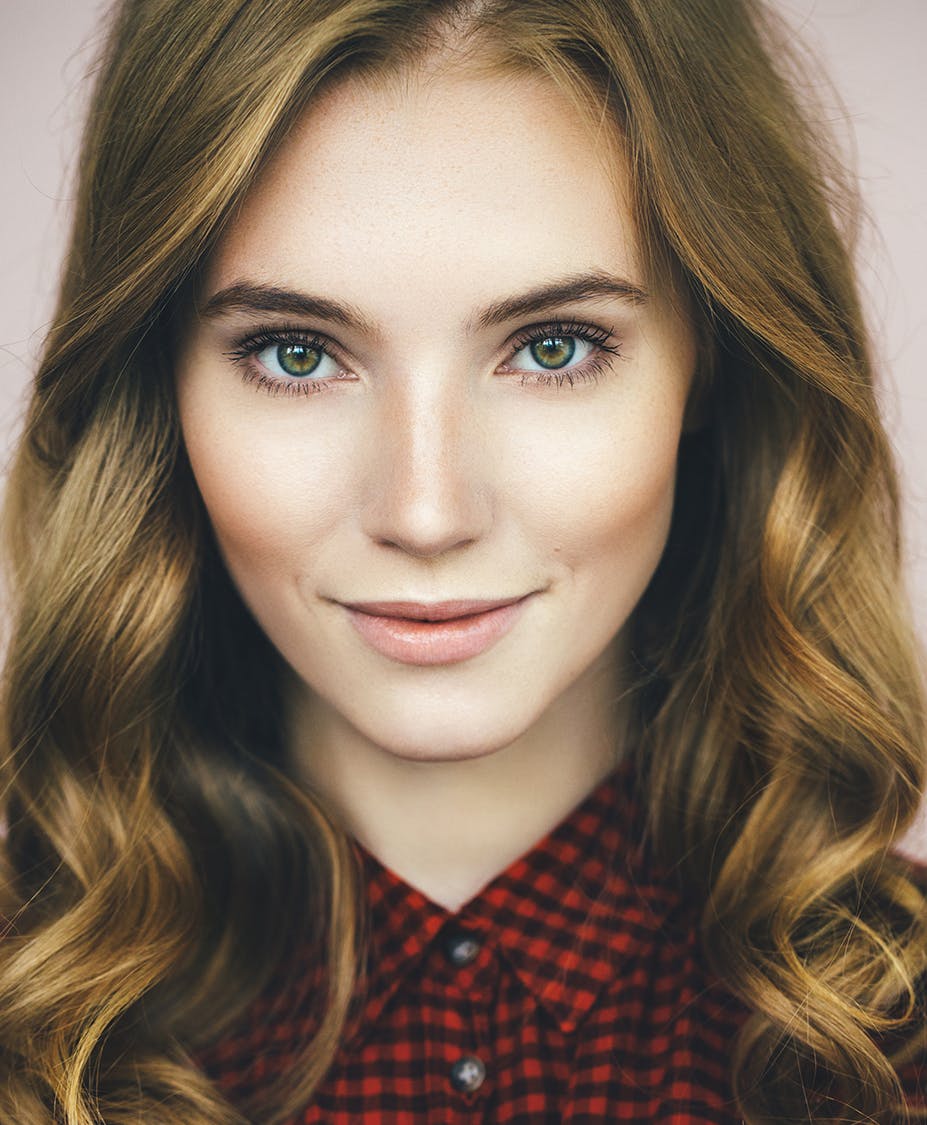 Quick and Easy
Results, Without Surgery
30 to 60 Minute Procedure
Your MicroLaserPeel will take no longer than 30 to 60 minutes depending on your skin needs. With our advanced numbing technique, most find this procedure incredibly tolerable.
Laser-Guided Precision
The MicroLaserPeel is a highly specialized treatment that delivers incredibly precise treatments. With the aid of a laser-guided scanner, your Aesthetic Nurse Specialist will deliver tiny pulses that gently and effectively remove the top layer of damaged skin.
Customize Your Procedure
The amount of damaged skin removed can vary and will be discussed with you during your consultation. The number of treatments needed will vary from patient to patient, with most obtaining excellent results in just one sitting.
Encourage Restoration
MicroLaserPeel places incredibly accurate micro-channels into the target tissue. These micro-channels help to improve large pores, scares, fine lines, and pigment in the skin. The computer-guided laser scanner will pass over your skin, precisely interacting with specific layers, to encourage the production of collagen and elastin, while also removing the damaged and dead cells that make up the outermost layer of your skin.
Naturally Refresh and Restore
This process removes the outer damaged layer of the skin, encouraging brighter, healthier looking skin. With a little more downtime than other treatment options, the MicroLaserPeel is a great choice for more difficult-to-treat skin concerns.
Easy Recovery
Side effects from MicroLaserPeel include redness, tenderness, mild to moderate swelling, and peeling in the treatment area. The healing time is in phases, and you'll experience the most redness and swelling during the first three to five days. Peeling will begin around day four, and last up to three additional days.
Once your peeling has resolved, your skin may still have some redness to it, but you can resume your normal routine. Our medical staff will advise you on the products that are safe to use during the healing period, and will closely monitor your progress.
MicroLaserPeel in San Diego
The MicroLaserPeel can be paired with other laser treatments for even better results. We'll create a customized treatment plan that is tailored to your specific needs and goals. We'll work closely with you to make sure you're able to achieve the exact results you've always wanted.
If you've been looking for an effective way to enjoy younger, fresher skin without undergoing any kind of invasive surgical procedure, MicroLaserPeel might be perfect for you. Reach out to us and set up a consultation today, to learn more about how we can help you enjoy a youthful glow.