Serious skin concerns like acne scars and other frustrating signs of aging can sometimes call for serious treatments...but not everybody wants to subject themselves to the full experience that comes along with a surgical procedure. At All About Me Medical Day Spa in San Diego we're are proud to offer ProFractional™ laser skin resurfacing, for a non-surgical path to younger, healthier skin. With ProFractional's selective resurfacing technology, you can achieve dramatically improved skin, without surgical downtime. Reach out to us at All About Me Medical Day Spa to learn more about how ProFractional laser skin resurfacing in San Diego can help your skin look and feel younger, today!
How Does ProFractional Work?
ProFractional offers the great results of other fractional treatments, but with shorter downtime than traditional CO2 lasers. Utilizing a high-speed computerized scanner, the ProFractional ablates tiny channels into the skin. These channels are spaced perfectly, to allow fast tissue healing. The ProFractional can safely ablate tissue at greater depths with shorter recovery time.
ProFractional by Sciton® is a highly customizable laser resurfacing treatment. It's equipped with tunable resurfacing laser technology that gives the All About Me Medical Day Spa aesthetic team the power to control every aspect of your resurfacing facial for personalized results.
Treatment uses highly targeted laser energy to deliver fractional therapy deep into your skin and improve collagen remodeling. As skin rebuilds and new collagen forms through your body's natural healing process, your skin's appearance is transformed. Some of the highest quality laser skin resurfacing San Diego has to offer is available at All About Me Medical Day Spa.
Is Profractional Laser
Resurfacing Right for Me?
ProFractional works on most skin conditions. Whether you're bothered by the signs of aging or have deep acne scars, there's a customized ProFractional treatment for your unique skin concerns. With ProFractional, you can achieve subtle to dramatic results, all with minimal downtime. Some patients choose to combine ProFractional with other facial treatments to enhance results. We'll work closely with you to help you understand how you can achieve your optimal results, and designing a treatment plan that is customized to your individual goals.
Skin rejuvenation in San Diego with ProFractional is a safe and effective treatment option for many common skin concerns, including:
Fine lines and wrinkles
Sun damage
Age spots
Acne scars
Surgical scars
Dull skin tone
Large pores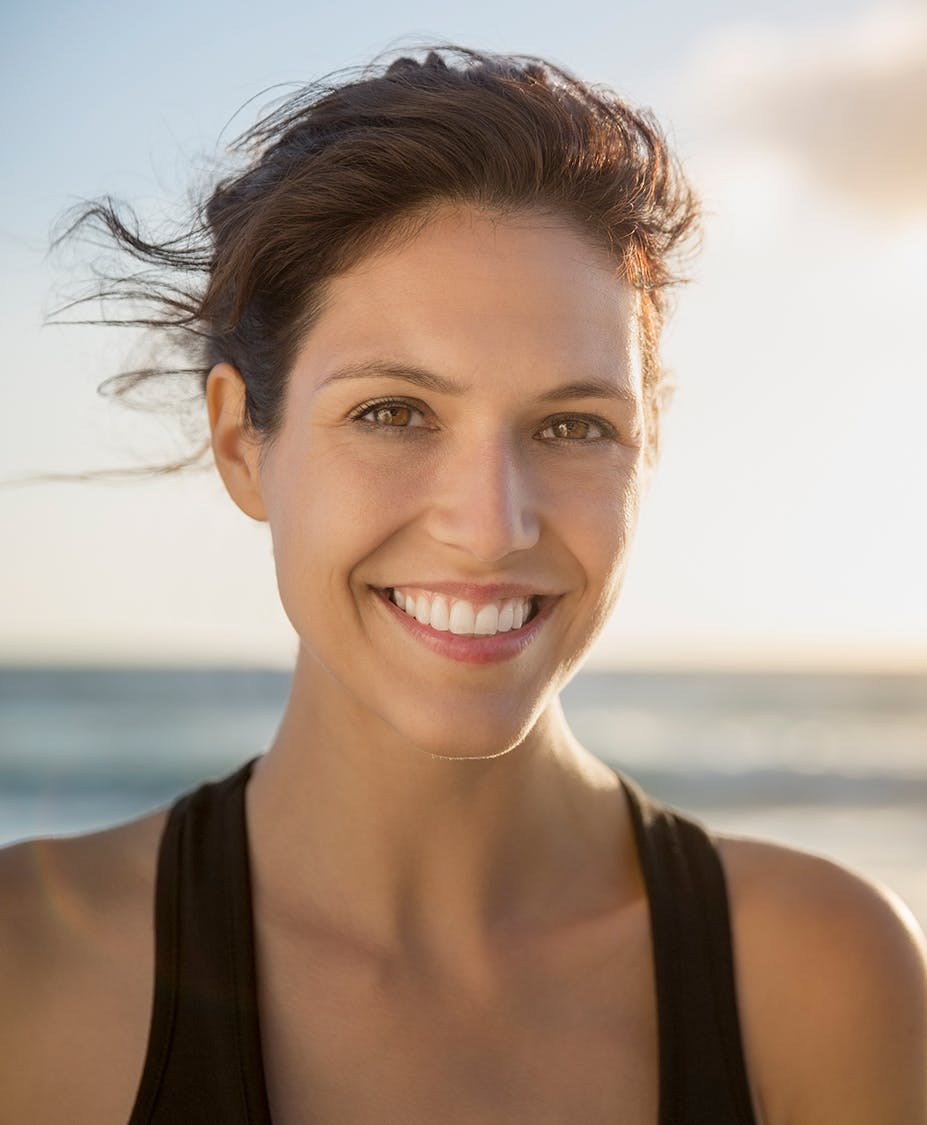 What Can I Expect with
ProFractional Treatment?
If ProFractional is right for you, the team begins by cleansing your face and applying a numbing cream to keep you comfortable. We also use a strong cooling device to add additional comfort measures. Treatment with the laser generally takes just 15-30 minutes from start to finish.
After your procedure is complete, your skin will be red and feel sunburned. Most will also notice some blood spots on their skin, which is very normal, given that this is considered an ablative laser treatment. Our staff will walk you through your guidelines for recovery, and provide you with printed instructions. This treatment requires specific products for aftercare.
No Recovery Period,
No Downtime
The best thing about laser skin resurfacing at our San Diego treatment facility is that it doesn't involve an extensive recovery period or downtime. You'll experience what's known as "pinpoint bleeding" to a mild degree, for up to 24 hours after your treatment, which is completely normal. While tightening effects may be noticeable in the days following your ProFractional treatment, optimal results appear in 4-6 months as your skin rebuilds collagen. You should feel comfortable returning to work and daily activity after about three days.
Every facial procedure at All About Me Medical Day Spa begins with a personalized consultation. We'll talk you through exactly what to expect before, during, and after your treatment, so you don't find yourself running into any surprises along the way.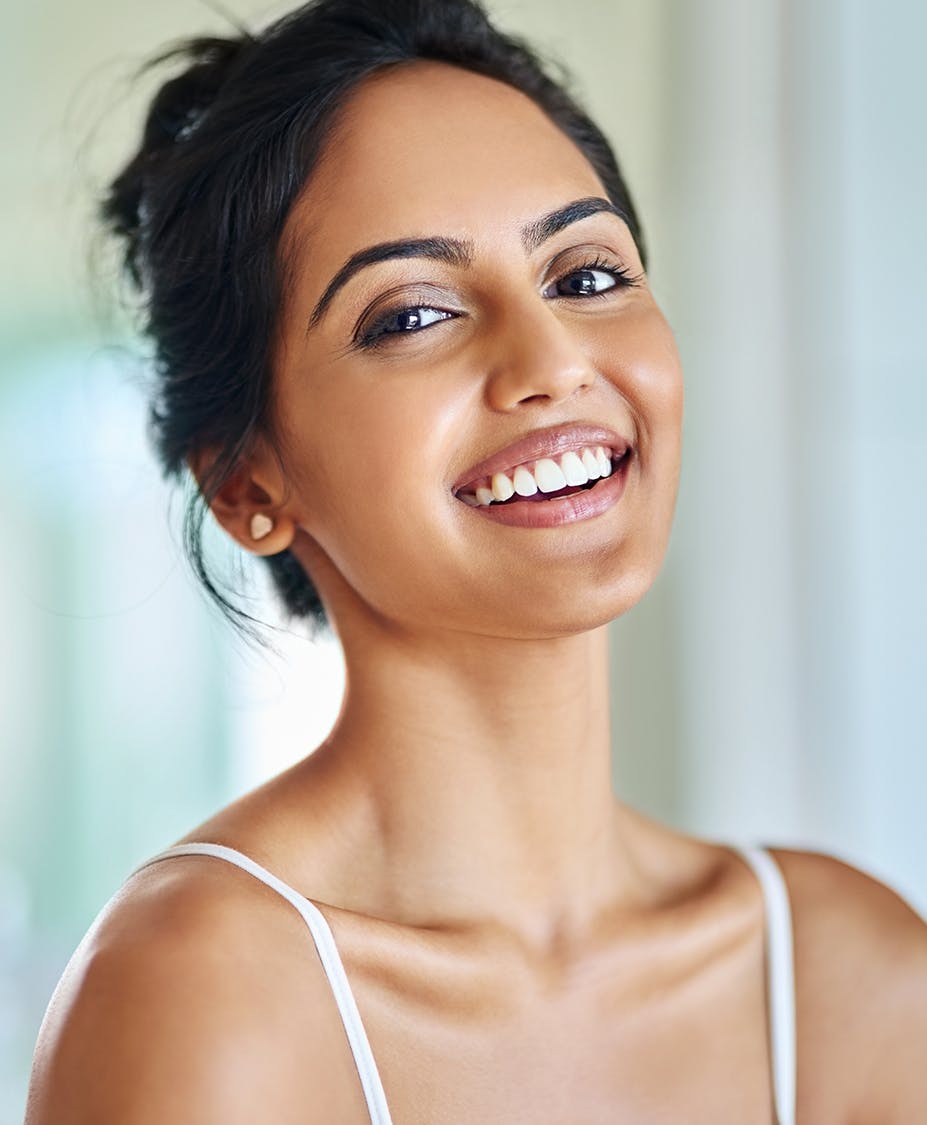 If you've been feeling frustrated by signs of aging that greet you when you look at yourself in the mirror, reach out to All About Me Medical Spa and learn more about what our San Diego laser skin resurfacing is about at our treatment facility. Our non-invasive, non-surgical procedures can have you looking and feeling younger and fresher, without the need for invasive surgery or an extensive recovery period!