Hair loss can begin to set in for any number of reasons, but the results are almost always disappointing. Nobody likes the appearance of patchy, thinning hair, or the total baldness that typically tends to follow closely after it. Finding an effective solution to hair loss can be frustrating, which is why our medspa offers some of the best quality laser hair restoration San Diego has to offer at our facility, allowing you to naturally enhance and restore the thickness and health of your hair. Our treatments are non-surgical, non-invasive, and don't involve any recovery period or downtime. Reach out to us today to learn more about how laser hair restoration can help you love the way you look today!
Is Laser Hair Restoration
Right for Me?
Hair loss is fairly common as we begin to age, but it can absolutely happen at just about any age. It can come about gradually or happen quite rapidly, but the results are frustrating in either case. You're likely a great candidate for laser hair restoration at our San Diego medical day spa facility if you're dealing with thinning, patchiness, or complete baldness due to any of the following causes:
Aging
Genetics
Illness
Drugs or Pharmaceuticals
Chemotherapy
Medication
Cosmetic Habits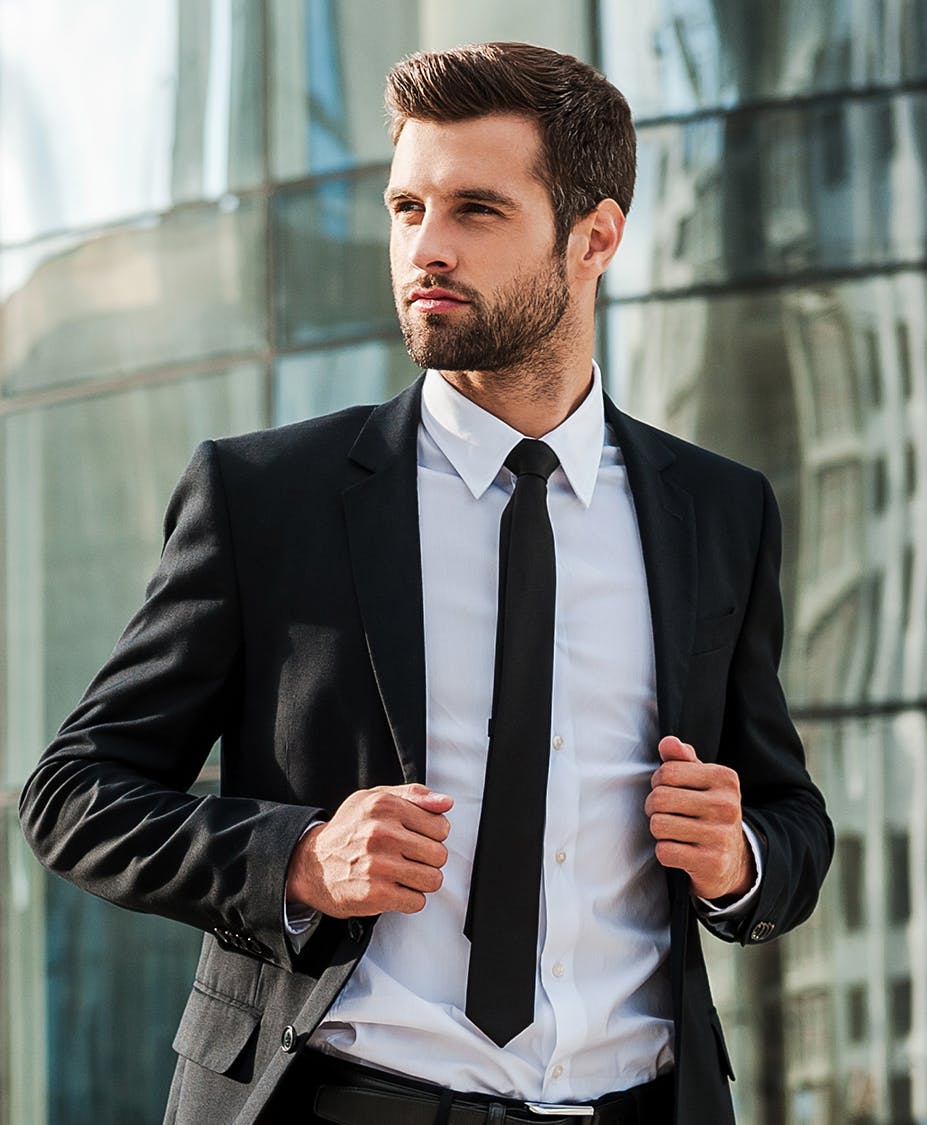 Reach out to us at All About Me Medical Day Spa to learn more about how we can safely, effectively, and naturally restore your hair's quality and thickness with our San Diego laser hair restoration treatment. With Kerafactor stem cells, you'll experience no recovery period, no downtime, and no surgical procedure whatsoever.
All About Me Medical Day Spa can utilize cutting-edge laser technology to stimulate your hair follicles to naturally regenerate and regrow your hair at its optimal thickness and health. We'll design a customized treatment plan, tailored specifically to your unique needs, so you can love the way you look once more.
Kerafactor
Hair Restoration
Low-level laser technology creates what are known as "micro-channels" in the scalp, which work to both stimulate your hair follicles while also optimizing its absorption abilities, to maximize the effectiveness of the Kerafactor that is then applied. Kerafactor is a topical growth factor treatment that will be customized to your specific needs, to encourage the natural growth of thick, healthy hair.
The innovative, state-of-the-art Keralase MD laser hair restoration treatment we offer at our San Diego facility can help you restore and regrow your hair naturally, without the need for any kind of surgical procedure. It can also be used to enhance the results of other hair restoration procedures you might have undergone elsewhere.
No Surgery,
No Recovery Period
Not only do we offer laser hair restoration in San Diego at our medspa, but we offer them without any kind of downtime or recovery period. You won't need to rest or recover after your Keralase MD treatment, and can get back to your daily life as soon as your session is over. You'll need to come in for repeat treatments, as consistency is the key to effectiveness with this treatment. We'll talk over the specifics of your schedule during your in-person consultation.
The Benefits of Laser
Hair Restoration in San Diego
When it comes to walking back the onset of hair loss, it can be frustrating to look for a treatment that is as effective as we want it to be. Our laser hair restoration procedure can treat hair loss that has been caused by any number of factors, and can do so without any kind of invasive surgical procedure, recovery period, or downtime whatsoever.
Laser hair restoration at All About Me Medical Day Spa is an effective treatment, that our happy patients love for a variety of different reasons:
Natural, healthy hair restoration results
No surgery or invasive procedure
No recovery or downtime
Consistent, long-lasting results
Healthy, thick hair regrowth
Safe, easy, and painless procedure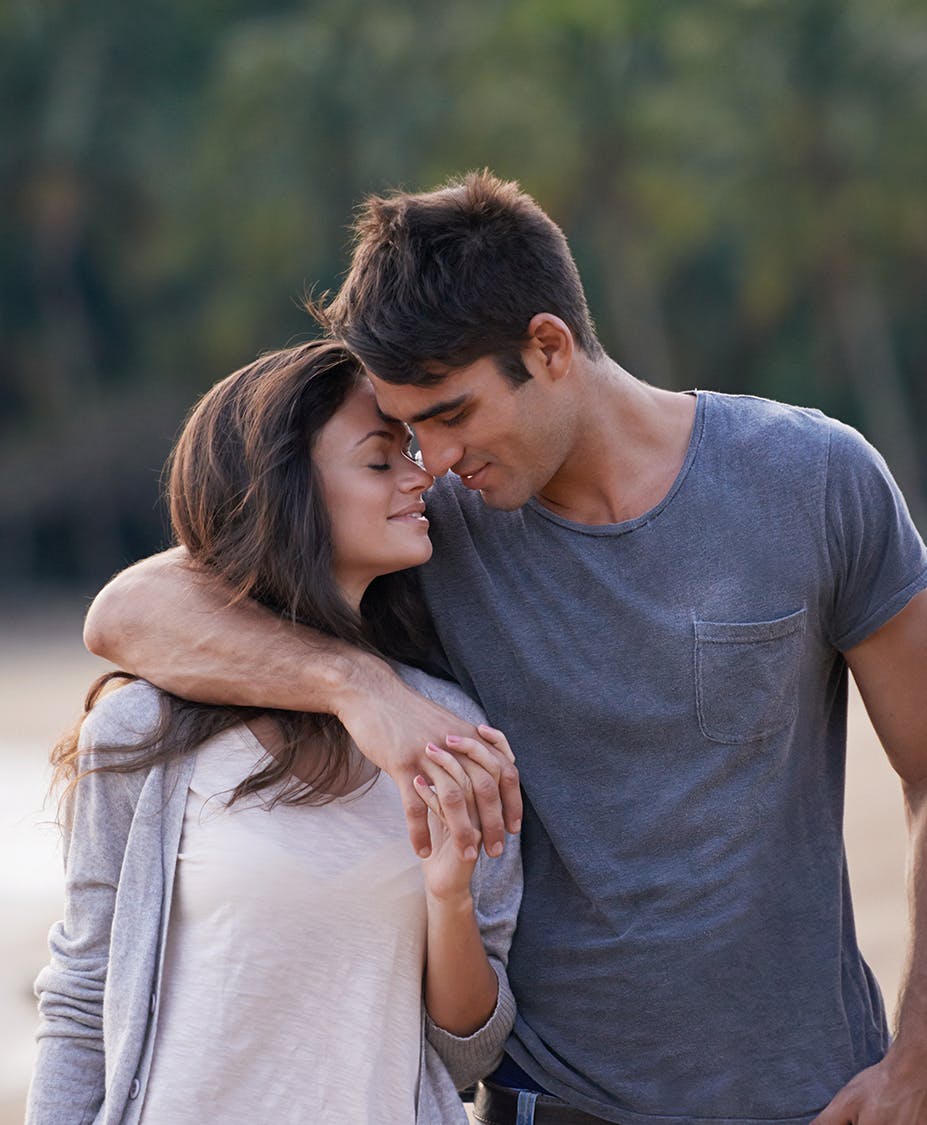 Reach out to us at All About Me Medical Day Spa, to learn more about how laser hair restoration can help you look and feel your best, every single day! We can restore your hair to its natural health and thickness, without the need for any kind of invasive surgical procedure, recovery period, or downtime whatsoever. Call us and set up an in-person consultation to learn more about how we can have you looking your absolute best.