Lines and wrinkles can start to set in for any number of reasons, from weather exposure to the aging process. Whatever the cause may be, these imperfections can often cause us to feel anxious and uncomfortable, keeping us from looking our best and greeting the world with our freshest face. All About Me Medical Spa provides some of the best Dysport San Diego has to offer to help eliminate lines, wrinkles, creases, and other signs of aging, without the need for an invasive surgical procedure.
Is Dysport the Right
Treatment for Me?
Dysport is a great way to refresh and rejuvenate your face and neck. There's no downtime, little to no recovery period, and you can get back to your daily life immediately following your treatment.
What Dysport
Can Do for You
Our San Diego Dysport injections can help you look younger and feel your best, especially if you've found yourself dealing with any of the following issues:
Lines in the face and neck
Wrinkles
Bands on the neck
Forehead creases
Crow's feet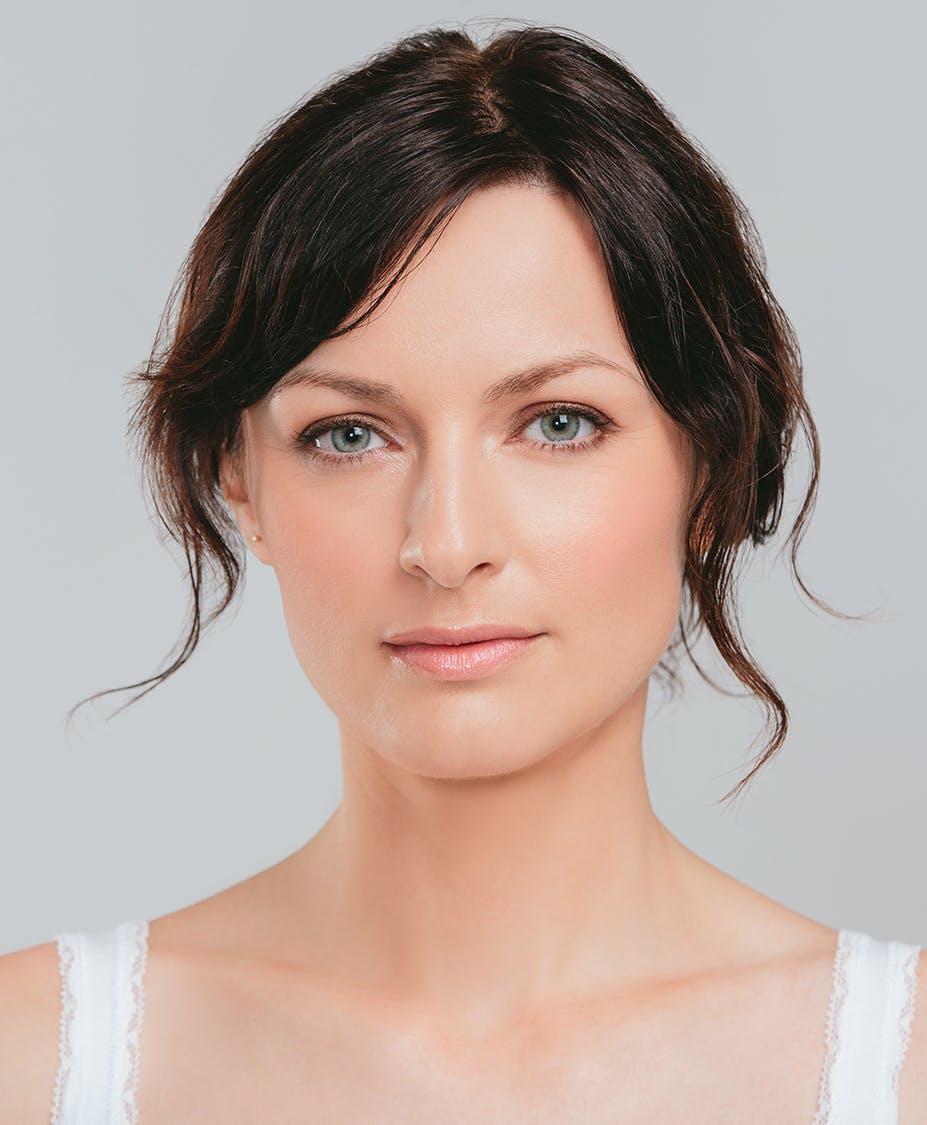 Non-Surgical
Wrinkle Elimination
One of our more popular injectable wrinkle relaxer treatments, Dysport is highly effective when it comes to reducing the signs of aging without the need for surgical treatment. Using a compound known as Botulinum Toxin, Dysport blocks the signals sent by your nervous system which tell your facial muscles to contract. The resulting paralysis of your facial muscles halts the development of new lines and wrinkles, while also working to smooth over the ones that have already developed from frequent muscle use in the area.
Quick and Easy
Treatment Process
Your Dysport treatment will be surprisingly easy — treatments typically only take about 15 to 20 minutes to complete, with one of our highly-trained staff members. Dysport is injected into the treatment area using a very fine-gauge needle. The process is mostly pain-free, and we offer a numbing option if it would help you to feel more comfortable. Continued treatment sessions are often required for long-lasting results. You'll start to notice an improvement 48 to 72 hours after your first session.
The Benefits of Dysport
Our patients love the San Diego Dysport wrinkle relaxation treatment we provide for a variety of reasons:
Non-invasive, non-surgical treatment
No recovery period or downtime
Quick and easy process
Subtle, natural-looking results
Relatively painless process
Immediate results
Eliminate Dynamic Wrinkles
The repeated use of your facial muscles causes what we call dynamic wrinkles, which often contribute to an aged, tired, or haggard look. At All About Me Medical Day Spa, we offer Dysport wrinkle relaxation treatments, to smooth over lines and creases for a fresher, more youthful appearance, without the need for an invasive surgical procedure.
There's no downtime, no recovery period, and nothing to keep you from resuming your life while looking your absolute best. Treatments are quick, easy, and mostly painless. Reach out for an in-person consultation, and we'll teach you everything you need to know about what Dysport can do for you.

If you've been feeling frustrated with dynamic wrinkles, lines, and creases on your face, forehead, or neck area, reach out to us today. We'll work with you to develop a treatment plan tailored to your individual needs, so you can look your best and feel amazing, every single day. All About Me Medical Day Spa provides some of the best Dysport San Diego has to offer and patients that receive these treatments love the results they see.