While the facelift is easily one of the most popular cosmetic surgical procedures around, not everybody is willing to submit themselves to an invasive surgical procedure. With our San Diego liquid facelift at our treatment center, we can help you look younger and more refreshed, without the need for any invasive surgery. Liquid facelifts at All About Me Medical Spa in San Diego utilize injectable dermal fillers, as opposed to a surgical procedure, creating results that look natural and elegant, highlighting your existing good looks and generally working to create a younger, more refreshed look in your face and neck.
Am I a Good Candidate
for a Liquid Facelift?
You're probably a perfect candidate for a non-surgical facelift in San Diego at our treatment facility if you've been finding yourself flummoxed by wrinkles, lines, and other signs of age in the following areas:
Temples
Eyes and eyebrows
Cheeks
Chin
Forehead
Brow
Jawline
Smile lines
Corners of the mouth
Lips
A liquid facelift can help liven your appearance by adding contour and definition to areas that have begun to droop or sage, restoring volume that has been lost and smoothing over the types of wrinkles and fine lines that can contribute to an aged, wizened appearance.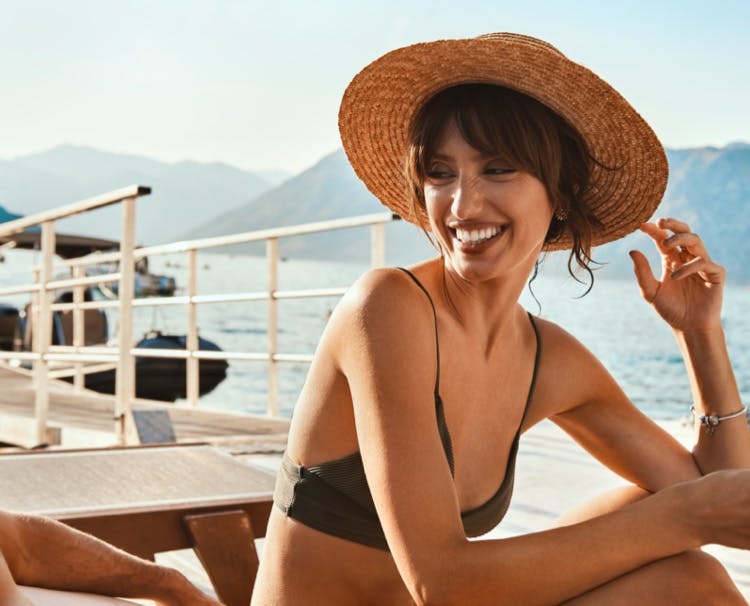 What Is the
Liquid Facelift Like?
Compared to a traditional, surgical facelift procedure, our San Diego liquid facelift is quick, easy, and surprisingly painless. The entire procedure typically only takes about an hour at the most, but tends to vary, given that every treatment is different. During your consultation, we'll be sure to let you know exactly what your tailor-made liquid facelift will entail.
A highly-trained member of our staff will work closely with you, listening to your goals and designing a treatment plan that is custom-made to bring you in line with your ideals. We'll work out a specialized procedure, at which point we'll be able to tell you exactly how long you can expect the process to take.
Using a specially customized combination of injectable dermal fillers, we'll address the treatment areas with products that are designed to help your skin retain more moisture, restore its elasticity and volume, and smooth over wrinkles, lines, and creases in the process. Our goal is a refreshed, not over-treated look.
Is There a
Recovery Process?
The best part about your liquid facelift procedure is the fact that you'll be able to resume your daily life as soon as it's over. You might experience a small amount of redness, tenderness, or swelling in the treatment area, but this is quite normal, and will subside over the course of a day or two. Otherwise, the non surgical facelifts we offer in our San Diego treatment center are completely non-surgical, meaning you can get back to your life as soon as they're over!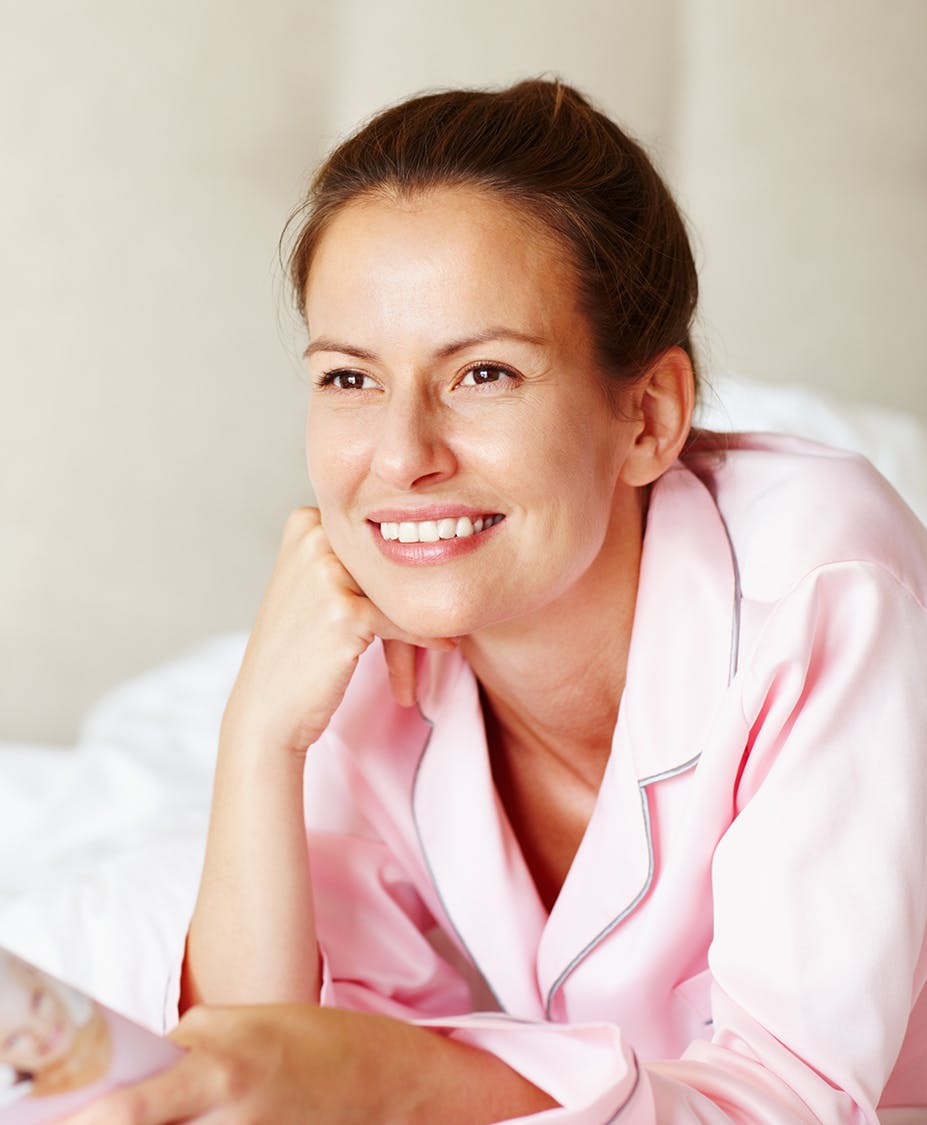 Liquid Facelifts
in San Diego
If you've been looking for a way to walk back the clock, without subjecting yourself to an invasive surgical procedure, our treatment facility provides arguably the most sought after liquid facelift San Diego has to offer and it might just be the perfect option for you. Reach out to All About Me Medical Day Spa to set up a consultation and learn more about how you can start looking younger and feeling fresher today.