Does the fullness under your chin make you feel uncomfortable about your look? Have you been dealing with frustrating pockets of fat that just won't go away, no matter how diligently you diet or how regularly you exercise? At All About Me Medical Day Spa, our San Diego Kybella fat reduction treatments provide a non-invasive solution to pockets of fat that just won't seem to go away, no matter how healthy your habits may be. Schedule a consultation with us, to learn more about how we can eliminate frustrating fat deposits, for a more contoured appearance without the need for invasive surgery.
What is Kybella?
Kybella® is a cosmetic injection that contains a synthetic form of bile, a substance made naturally by the body, which helps to break down and digest fat cells. Known as deoxycholic acid, this synthetic bile targets the unwanted fat cells under your chin and lower face, permanently destroying them so they can no longer store fat, resulting in a more elegantly contoured look.
Also known as submental fat, the fat under your chin can be incredibly stubborn, sticking around even after weight has been lost and remaining in spite of healthy habits. Kybella is an effective, non-surgical treatment that can help you eliminate those pockets of fat that just won't quit, and can do so without the need for invasive surgery or any kind of extensive downtime.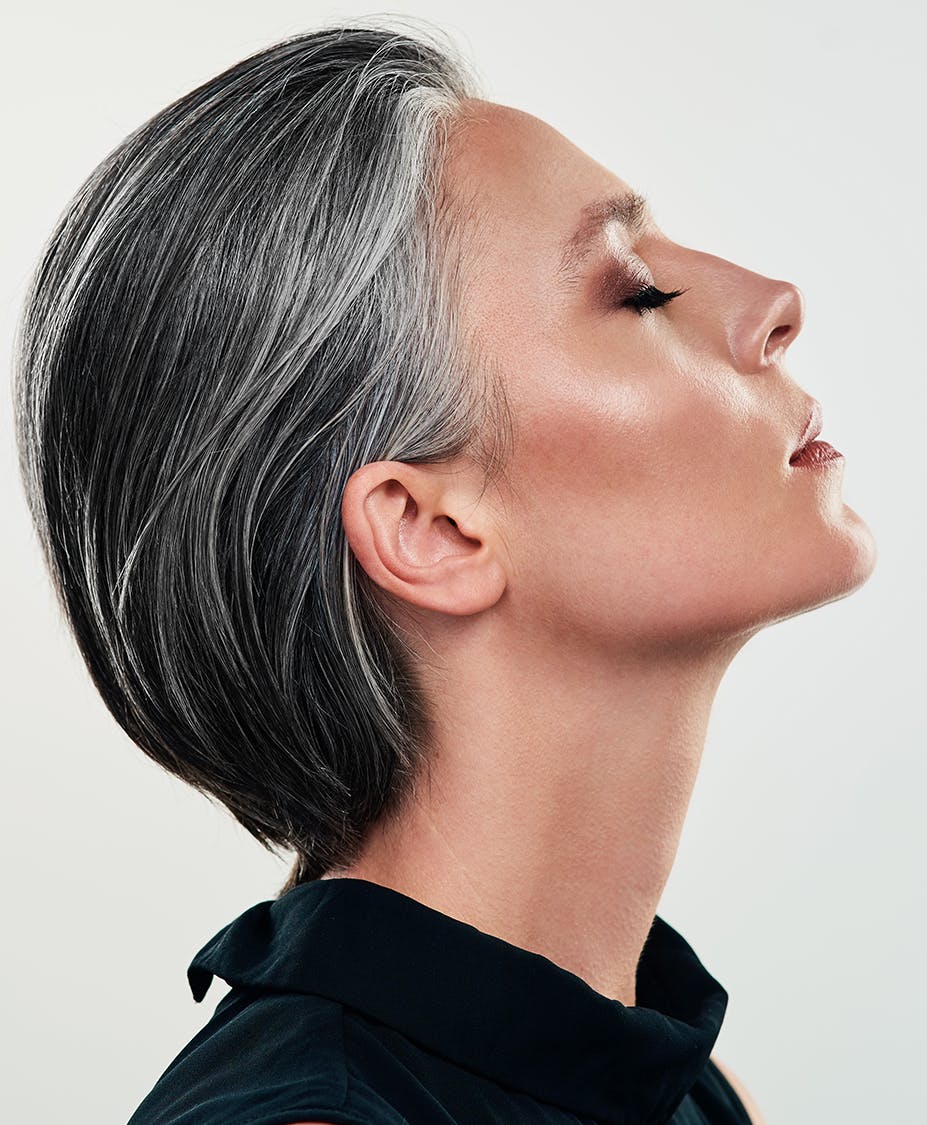 Am I a Good
Candidate for Kybella?
We'll work closely with you, setting up an in-person consultation to determine whether or not our San Diego Kybella is the right treatment for your specific goals. We'll talk you through every aspect of the procedure, so you know exactly what to expect. As a supplemental treatment, we also use truSculpt® 3D to permanently destroy submental fat, using radiofrequency energy to achieve elegantly contoured results on the face and body.
What Can I Expect
During Treatment with Kybella?
Kybella is injected into the treatment area using ultra fine needles, and most treatments only take about 15 minutes. The process has mild pain associated with it, but we'll happily provide you with a topical numbing cream if that would make you feel more comfortable. Your session may involve several injections, depending on the treatment area, and you might need two to three sessions, at six-week intervals, to see your best possible results.
Swelling and numbness at the injection site is quite normal, and will go away within one to two weeks. Final results can sometimes require multiple sessions, and typically take about three months before they become fully visible. You will, however, begin to notice an improvement in the treatment area after your session, with further improvements setting in over the course of the following several weeks.
How Long Do Results
Last with Kybella?
Because the synthetic bile found in Kybella injections permanently destroys the fat cells under your chin, the results are typically permanent. However, the injection may not destroy every fat cell under your chin, and you may experience some changes in the fullness of your face if you gain weight.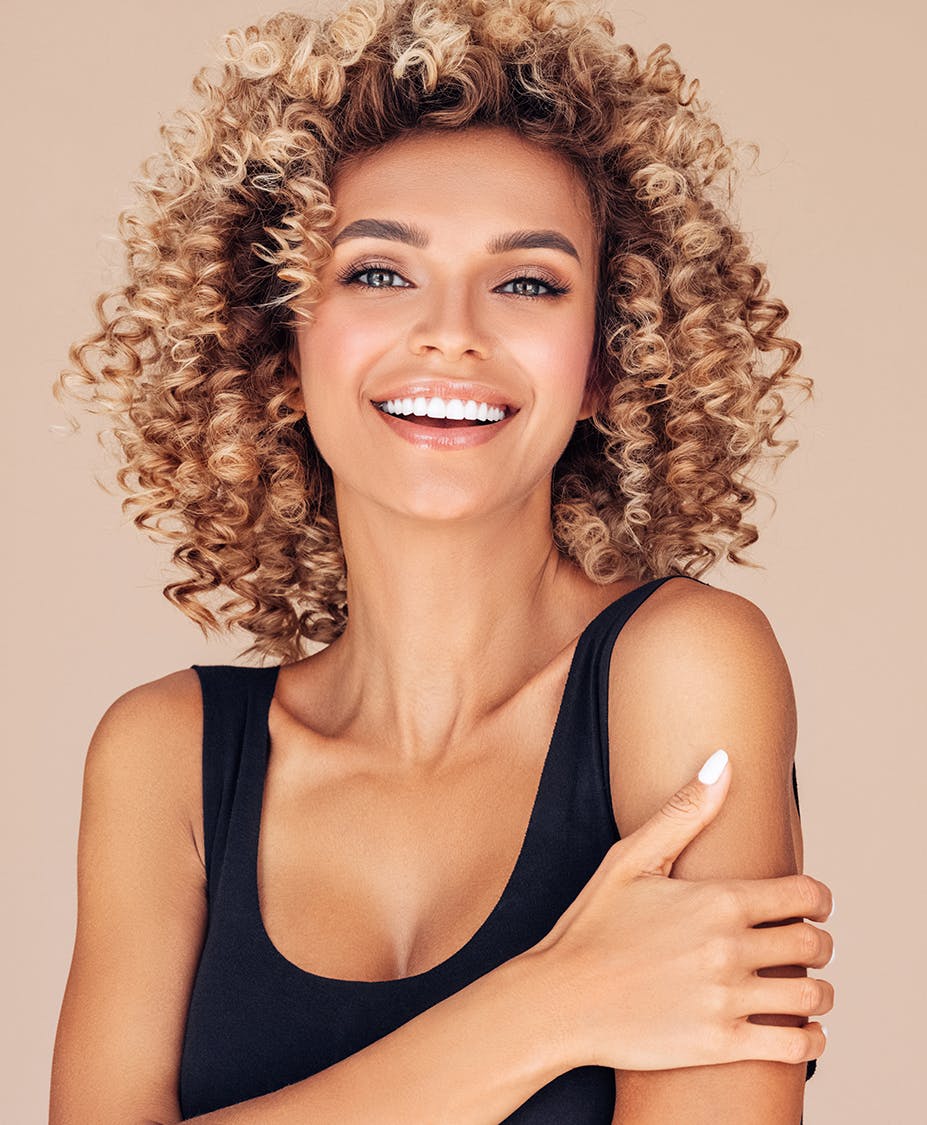 Stubborn pockets of fat sometimes just won't go away, even with the most diligent diet and regular exercise...but surgery is no longer the only option. All About Me Medical Day Spa provides some of the best Kybella San Diego has to offer. We administer Kybella to reduce fat, and create a more contoured and toned appearance in the face and neck. Reach out today, to learn more about how you can eliminate troublesome fat, without the need for invasive surgery or a frustrating recovery period.