Your face is the first thing you and others see each day. Allow us to help you maintain beautiful, healthy skin. We offer some of the best facials San Diego has to offer at our medical spa facility, so you can move through each and every day looking and feeling your very best, with healthy skin that positively glows. Our non-surgical, non-invasive facial treatments are a safe, comfortable, and easy way to enjoy healthy, attractive skin without having to undergo any kind of invasive surgery or deal with a recovery time.
Rejuvenating
Facials in San Diego
The best thing about a facial at our San Diego treatment facility is that we take extra care to tailor each and every procedure specific to you. We'll work closely with you to design a treatment plan that is tailored to your unique skin and its special properties, creating a skincare regimen that heals and rejuvenates you, so you can enjoy healthier, happier skin, every single day.
Benefits of Facial Treatments
Our patients have been enjoying the relaxing and rejuvenating results that our San Diego facials provide at our medical day spa for a number of reasons:
Exfoliation and topical cleansing powers
Deep cleaning of upper skin layers
Healthier, happier skin overall
Smoothedfine lines
Softened wrinkles
Reduced redness
Lightened pigmentation
Sun damage treatment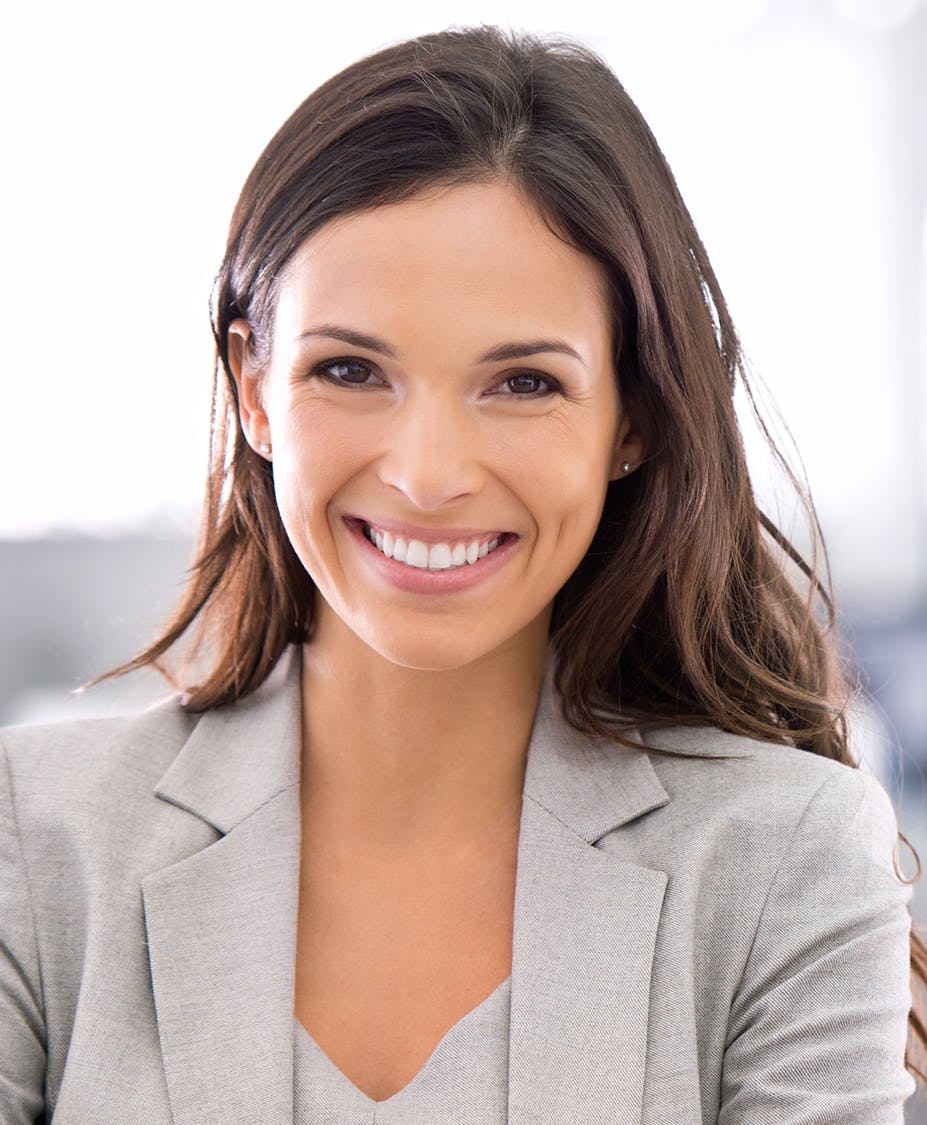 Customize Your Facial
Treatment in San Diego
HydraFacial
MD Exfoliation
One of the most popular facial treatments that we offer at our San Diego medical day spa facility, the HydraFacial MD treatment resurfaces and enhances the skin by exfoliating, cleansing, hydrating, and moisturizing in one unique facial rejuvenation treatment. Not only does HydraFacial MD work to gently and comfortably remove the topmost layer of your skin, but it also washes away all of the dead skin cells and detritus that tend to live on it.
While the HydraFacial MD treatment is working to exfoliate the uppermost layer of your skin, it is also providing the layers just underneath with nourishment and hydration, leaving healthy, glowing skin behind. HydraFacial MD can be used on all skin tones and skin types to correct sun damage, reduce the visible signs of age, treat hyperpigmentation, and improve acne and rosacea. It's non-surgical, and you can return to life as soon as your treatment is over.
Add-Ons and Customization
Add-ons: We offer Dermabuilder, a polypeptide anti-aging blend, or Brightenol, a brightening spot corrector, as add-ons to our HydraFacial MD treatments. We'll work closely with you to learn your personal goals, while also taking into account your individual skin type, so we can design a skincare regimen that is tailored to you and your specific goals.
We also offer HydraFacial Acne and HydraFacial Advanced for patients who require a more customized facial treatment to address their skin concerns. Don't hesitate to speak with our expert staff about any specialized treatments you might be interested in, as we can help with a number of different skin conditions and qualities.
What to Expect
After Your Facial
The nice thing about the San Diego facials that patients receive at our facility is that there's no downtime or recovery period. You'll be able to return to work or school as soon as your treatment over, and you'll see your results immediately. You will want to take care to use sunscreen and avoid too much sun exposure, especially if you've had a deep exfoliation.
Your skincare expert will definitely talk you through the aftercare info you need, based on your specific treatment, while also providing you with an at-home skincare regimen, to help you make sure you're maintaining you're amazing results for as long as possible.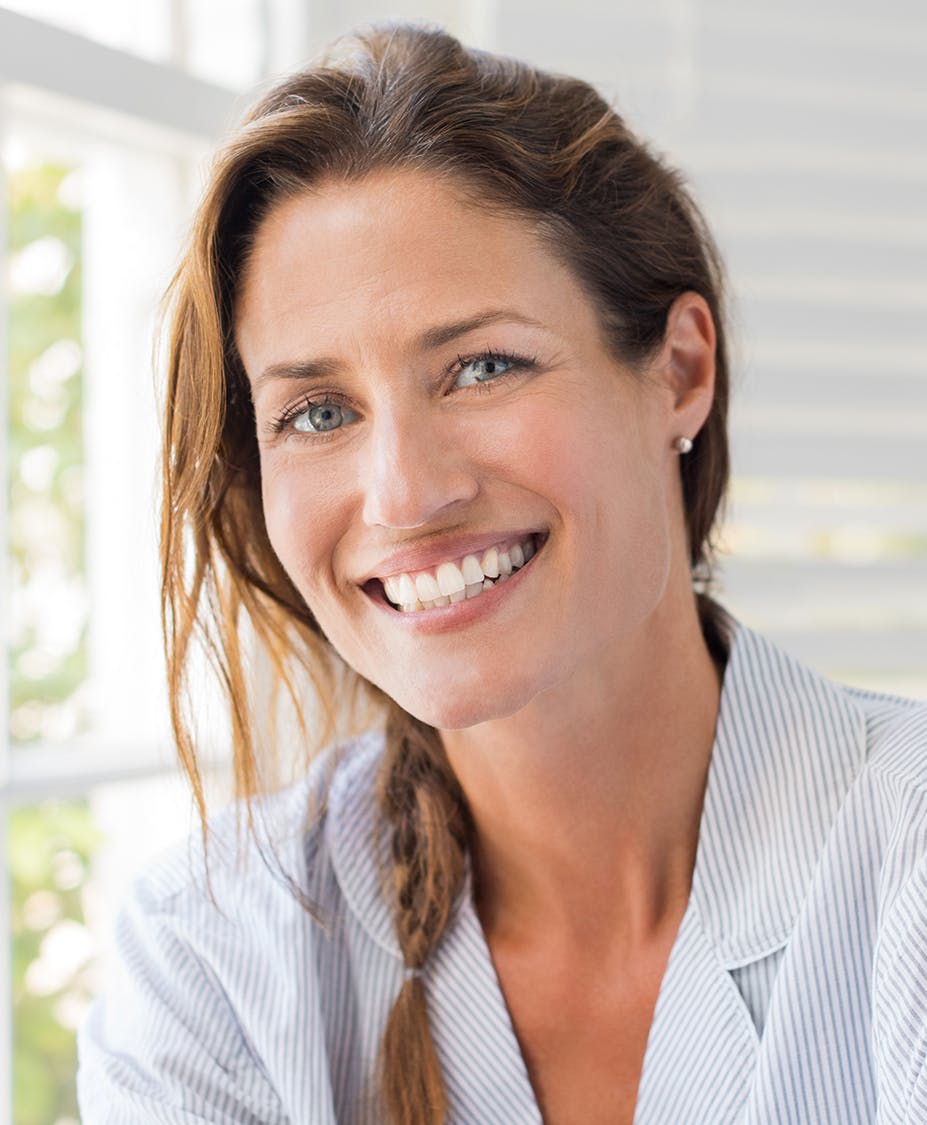 If you've been looking for an effective way to enjoy refreshed, rejuvenated skin, without the need for any invasive surgery or life-interrupting recovery period, All About Me Medical Day Spa offers facials at our San Diego treatment facility. Reach out to us for an in-person consultation today, to learn more about how our rejuvenating facial treatments can help you look and feel your very best!