Noticing that the signs of aging have begun to set in can be a worrisome occurrence for just about anybody. No matter when you start to notice them, the fine lines, wrinkles, and sagging skin that cause the years to show are never a welcome sight...but not everybody wants to undergo an invasive surgical procedure in the name of turning back the clock. All About Me Medical Day Spa offers the AnteAGE MD® Stem Cell skincare treatment, to naturally and non-surgically encourage the growth of healthy, rejuvenated skin. This scientifically-advanced procedure creates elegant and naturalistic results with no surgery, no recovery period, and no downtime whatsoever. Reach out to All About Me and set up a consultation to learn more about how this revolutionary skin care treatment can have you looking younger and fresher than ever.
Is AnteAGE MD Stem Cell
Skin Care Right for Me?
When you come in for an in-person consultation at our San Diego treatment facility, a member of our expert staff will work closely with you to determine the treatment option that's best for you. Based on your individual skin type and your personal aesthetic goals, we'll design a treatment protocol that addresses the issues that brought you through our door to begin with. AnteAGE MD Stem Cell skin care treatment is particularly adept at the treatment of:
Wrinkles on the face and neck
Sun damage
Diminished elasticity
Rough texture
Uneven pigmentation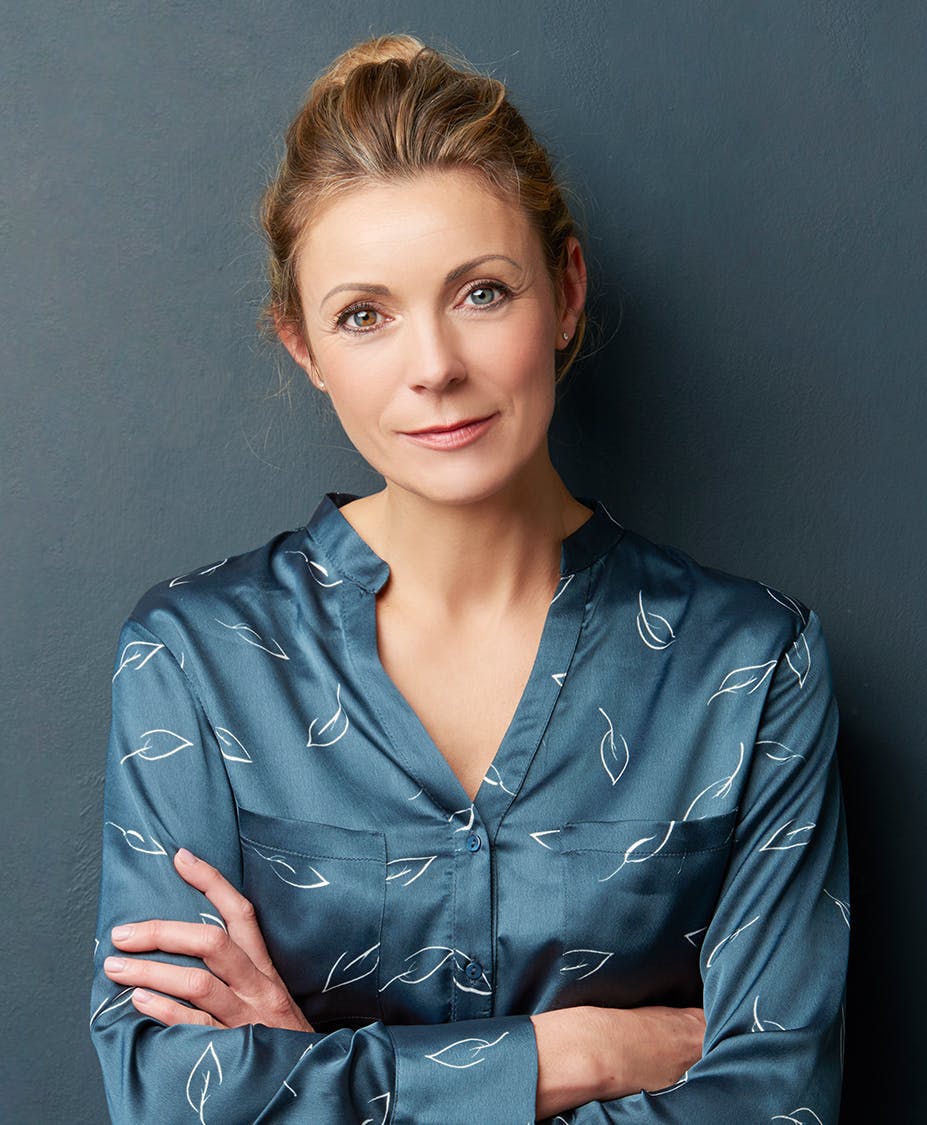 How Does
AnteAGE MD Work?
Our commitment to providing you with the most technologically advanced skin care procedures available means that we're constantly seeking out the most innovative pathways to refreshed and rejuvenated skin. The AnteAGE MD stem cell treatment utilizes cytokines and naturally-occurring growth factors, extracted from marrow stem cells that have been grown in a lab setting, under specialized conditions.
Under normal circumstances, your body makes plenty of these compounds on its own. As we age, however, our bodies make less and less of them. The AnteAGE MD treatment encourages your body to create more of these compounds, by boosting the production of collagen and elastin, which keep your skin looking young and healthy. By interacting with your skin on a cellular level, AnteAGE MD increases the production of these restorative compounds.
The AnteAGE MD treatment typically produces visible results at the treatment area within four to six weeks of consistent usage. It can also be used in conjunction with other restorative treatments that we offer at All About Me Medical Day Spa. When used in this capacity, the AnteAGE MD treatment can help to speed up recovery times, and generally improve the results created by other skin care procedures and treatments.

If you've been looking for a natural and non-surgical way to enjoy younger, fresher skin, reach out to All About Me Medical Day Spa to learn more about the AnteAGE MD stem cell skin care treatment. This highly advanced treatment is designed to naturally encourage your skin's restorative and regenerative abilities, so you can look and feel your very best, day after day.