While maybe not directly harmful to your health, problems with skin pigmentation can cause anxiety and discomfort, altering your appearance in ways that you might not find ideal. Often taking the form of red or brown splotches on the surface of the skin, pigmentation can be a frustrating cosmetic issue, but doesn't have to become a permanent fixture in your life. All About Me Medical Spa offers a number of skincare treatments that can help clear up pigmentation problems, leaving you with fresh, luminous skin.
What Are
Skin Pigments?
Sometimes, patches of red or brown discoloration can occur just underneath the surface of the skin. You might know pigmentation problems by another name:
Sun spots
Liver spots
Age spots
Rosacea
Melasma
Spider Veins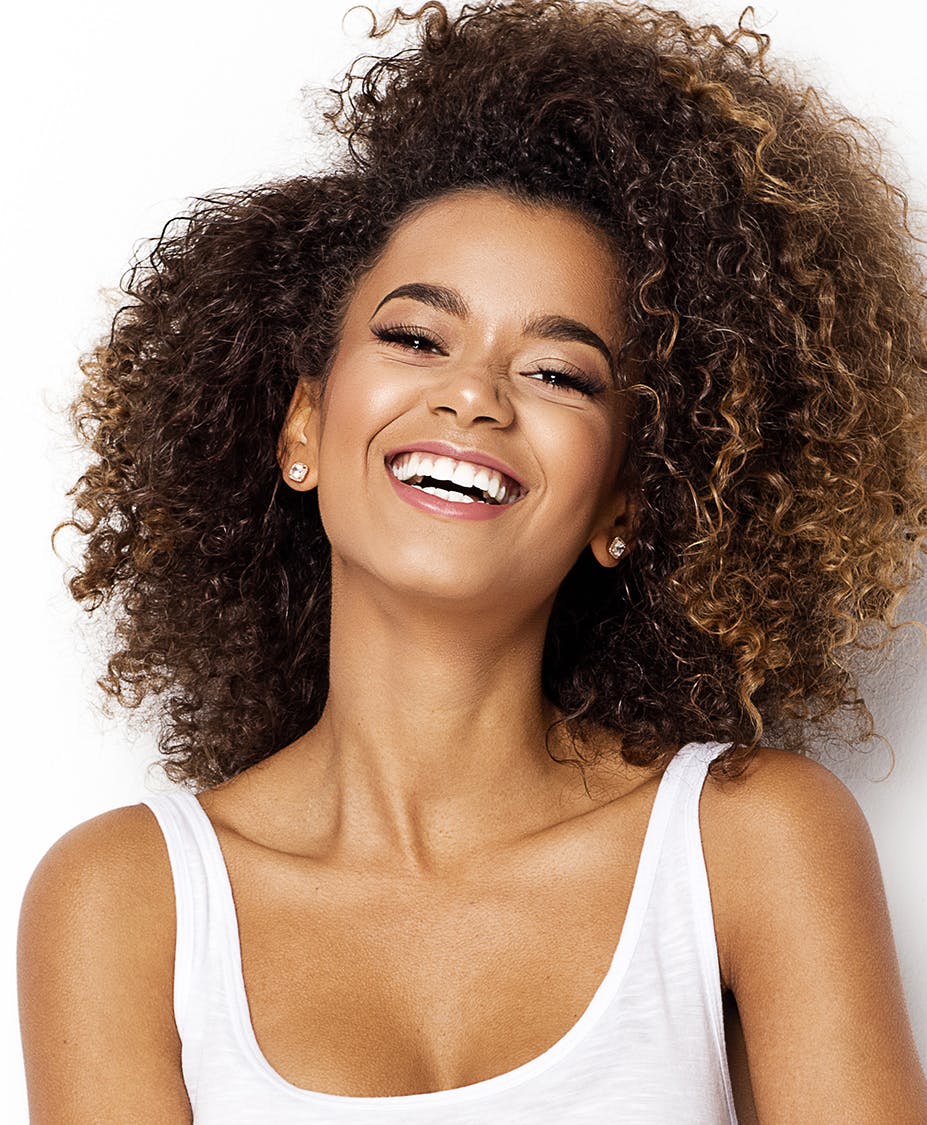 Pigmentation
Treatment Options
All About Me Medical Day Spa offers a number of skincare and surfacing treatments that can help to lessen the appearance of pigmentation, leaving you with the beautiful, clear skin you've always wanted.
Forever Young BBL
Also known as broadband light therapy, our Forever Young BBL laser skin treatment uses specific wavelengths of light to target small, broken capillaries and patches of melanin (pigment) within the skin. As the laser passes over your skin, your practitioner will immediately see visible changes in the targeted area, ensuring a positive outcome.
LaseMD ULTRA and MicroLaserPeel
Using advanced laser technology, our highly trained Aesthetic Nurses remove a superficial layer of damaged skin, while tightening the underlying tissues. With so many laser options on the market, we will determine the right procedure for you.
Microneedling
Microneedling allows us to make the body think it's been injured, stimulating its wound response and causing it to undergo its natural healing process. This encourages the production of collagen and new, reparative skin cells, clearing up your pigmentation in the process.
Chemical Peel
Pigmentation problems on the face can be helped with a chemical peel, a process by which a special compound will be used to gently exfoliate and peel away the outermost layer of your skin, removing impurities and dead skin right along with it.
HydraFacial
HydraFacial is a revolutionary skin treatment that focuses on providing your skin with the hydration and moisture it needs, while also exfoliating dead skin cells and extracting other lingering impurities, leaving you with a radiant, youthful glow almost instantly. The gentle treatment rejuvenates and refreshes your look to create a smoother, younger-looking appearance, allowing you to enjoy healthier, fresher skin without having to sacrifice too much time out of your daily life.

If you've been feeling anxious about the presence of pigmentation on your face or body, reach out to us today. At All About Me Medical Spa, we offer a variety of skincare treatments that can help you clear up rogue pigmentation and look your absolute best.