No matter where it might show up on the body, extra fat can be a troubling reality. Many of us experience stubborn deposits on the stomach and abdomen, often specifically in the hip region. With a variety of non-surgical, minimally-invasive procedures, the expert staff at All About Me Medical Spa can help you to eliminate the unwanted fat that contributes to love handles, and enjoy a slimmer, more toned appearance overall.
Treat Extra Fat
without Invasive Surgery
While many of us might be dealing with the presence of stubborn, persistent deposits of unwanted fat, it can be easy to forget that you can easily take care of love handles and other occurrences of extra fat without the need for invasive surgery.
At All About Me, we offer a variety of non-surgical treatments that can help you melt away extra fat, sculpting your body and creating a more toned version of yourself.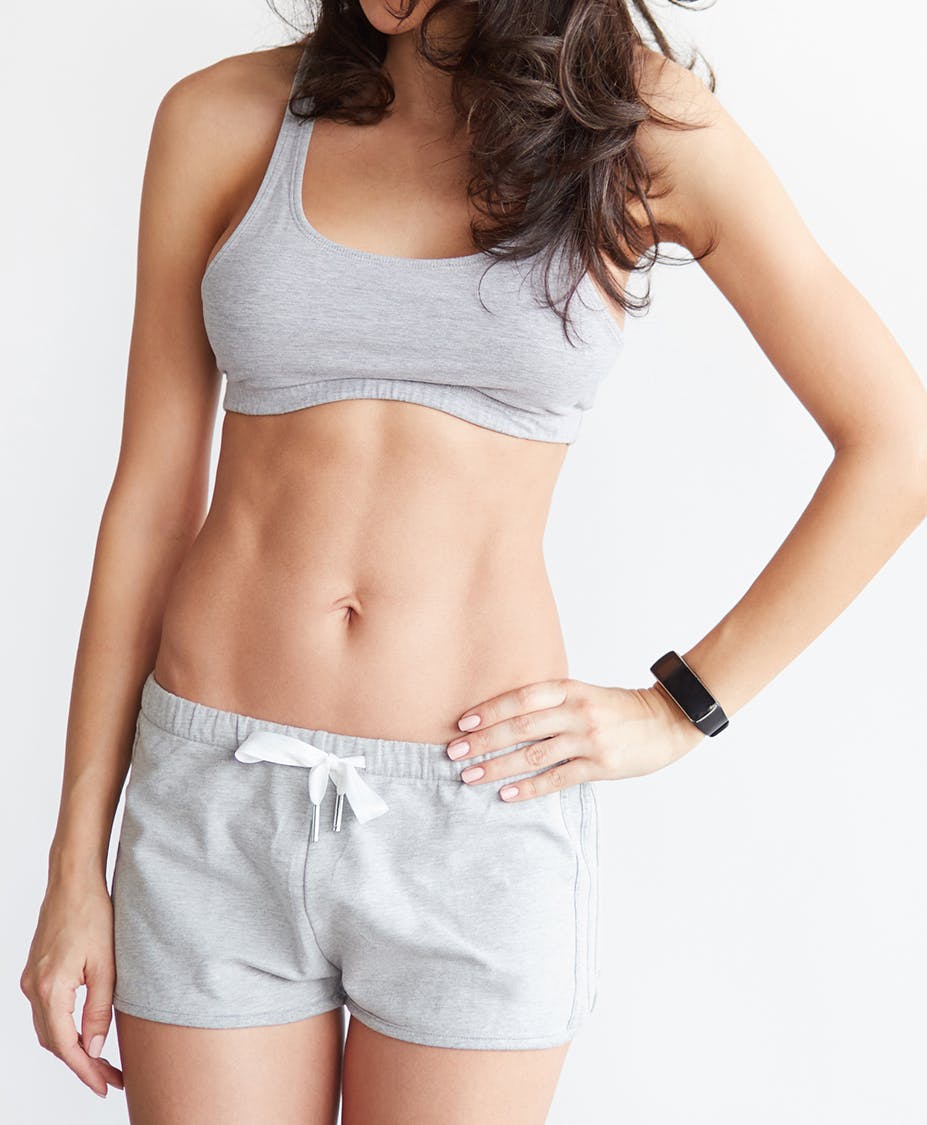 TruSculpt 3D
Radiofrequency Technology
The TruSculpt 3D treatment utilizes a cutting-edge radiofrequency technology, heating fat cells until they rupture and are thereby permanently destroyed. Your body can then metabolize them, allowing troublesome areas to melt away, giving you the figure you've always wanted.
Kybella Fat
Reduction Treatment
A cosmetic injection treatment, Kybella works to reduce the appearance of unwanted fat through the use of a compound known as deoxycholic acid. This substance destroys fat cells in the treatment area, allowing your love handles to disappear, so you can enjoy a more svelte appearance.

If you've found that even the most diligent of diets and regular exercise aren't letting you get rid of your stubborn love handles, All About Me Medical Spa can help. We offer a variety of minimally-invasive, non-surgical procedures that can melt away fat and allow you to contour your body, so you can present your best self to the world.