Pores are essential to the health of your skin. However, you don't necessarily want to be reminded of their existence every time you look in the mirror. At times, pores are more prominent when they are dilated, infected, or clogged with oil, making them appear larger than they really are. There are a number of ways to help make pores less noticeable.
Treatments
MicroLaserPeel®
Profractional
Professional Products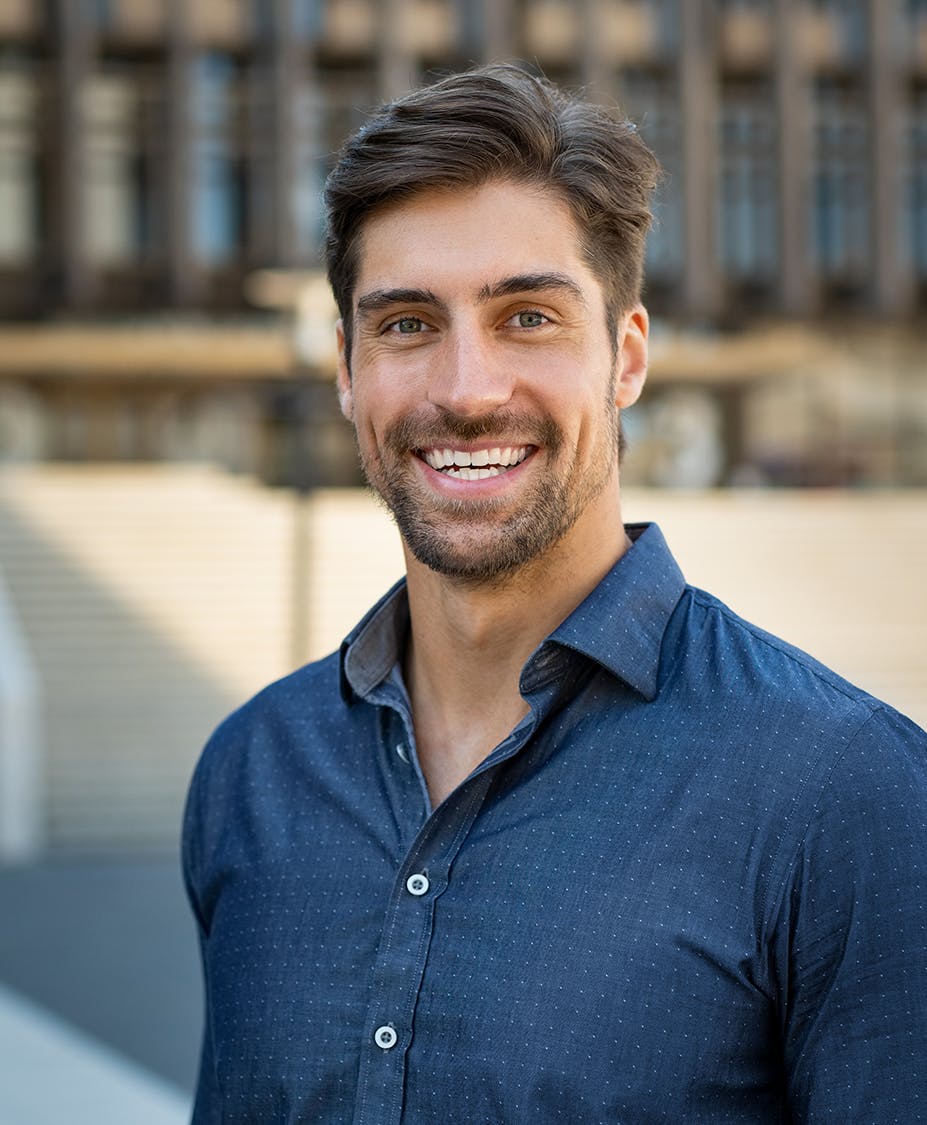 MicroLaserPeel
The MicroLaserPeel treatment is designed to remove the outermost layer of skin, revealing the smoother, healthier, more vibrant layers that lie just beneath. This is a great way to reduce the appearance of large pores without the need for a surgical procedure. This process is also effective at reducing the appearance of wrinkles, fine lines, while also improving the texture of the skin overall, by stimulating the production of elastin and collagen.
Microneedling is a powerful treatment that places tiny micro-channels in the skin. These channels aid in the production of collagen and elastin, deep in the skin. When combined with skin-specific stem cells, microneedling serves as a highly effective treatment for large pores, acne scars, fine lines, and texture. Our highly-specialized stem cells work to address multiple ceullular processes, such as cellular repair, growth, and migration, which are imperative to wound repair. The stem cells are placed into the skin via the micro-channels, where they work to stimulate healing and the production of new, stronger cells.
LaseMD Ultra
LaseMD Ultra is a gentle, non-ablative laser treatment that works to fight the natural effects of aging on all skin types. It is a safe, non-invasive, and effective treatment for large pores, fine lines, rough texture, uneven skin tone, and Melasma. It restores your skin's radiance by shrinking your pores and providing you with smooth, glowing, and youthful skin. This simple and affordable treatment will leave you feeling younger and more confident.
ProFractional Laser
This highly advanced treatment is one of the most popular methods for the reduction of skin impurities such as large pores, with fractional laser technology prompting an increase in the production of collagen and other restorative compounds. This treatment can be customzied to your individual goals.
Chemical Peels
This highly customizeable facial treatment can work to reduce the presence or enlarged pores by effectively removing the types of debris and impurities that cause the presence of enlarged pores to begin with. Your skin will look fresher and stay clear for longer, especially with consistent treatments.
Professional Products
Professional products are essential to maintaining the results of
laser treatments. One of our highly trained staff members can help customize a program that's right for you and your budget.