Deposits of extra fat in the chin, jaw, and neck can easily create the appearance of the dreaded "double chin." Whether the result of weight gain, the aging process, or simple genetic disposition, the presence of a double chin can be frustrating and rob us of our ability to feel confidence and secure with our appearance. At All About Me Medical Spa, we offer a variety of body-sculpting procedures that can help you eliminate troublesome issues like a double chin, allowing you to look and feel better than ever before.
Lose Your Double Chin Without Surgery
While a double chin can be troubling, not everyone is willing to undergo a surgical procedure, or deal with the recovery period and downtime that typically follows it. We offer a variety of non-surgical, non-invasive procedures that can help eliminate that troublesome double chin, and all without the need for any kind of painful, invasive procedure. We'll heal and rejuvenate you, and let you get back to your daily life as soon as possible. Read on below, to learn more about how our skin treatments can help you with your double chin today.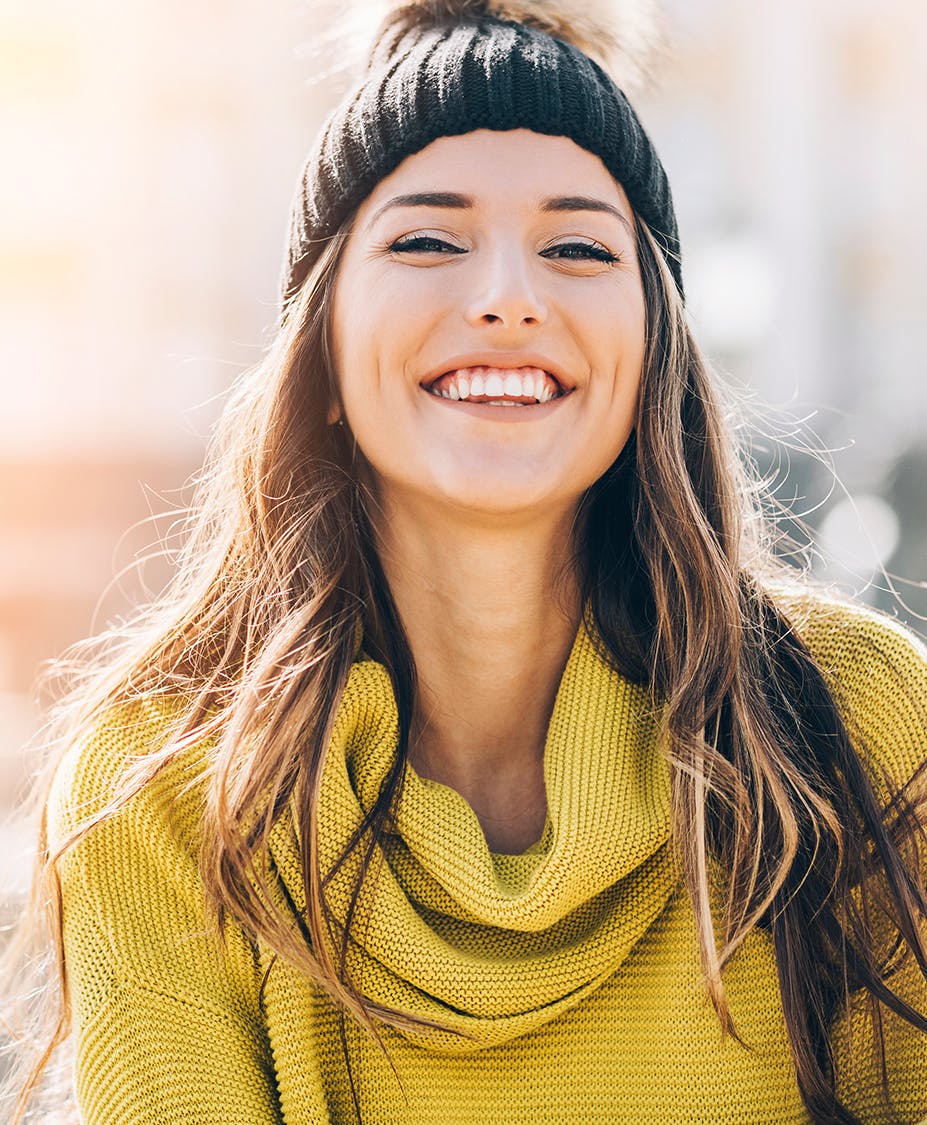 Double Chin Treatments
in San Diego
TruSculpt 3D
Using radiofrequency technology, TruSculpt 3D permanently destroys fat cells in your neck and chin by heating them until they have ruptured. Your body then breaks them down and metabolizes them, allowing you to enjoy a more youthful and tighter appearance in the treatment area. A series is usually required for best results.
Kybella
One of the most effective ways to eliminate fat beneath your skin without an invasive liposuction procedure, Kybella involves the injection of an enzyme known as deoxycholic acid, which your body naturally produces. This enzyme helps your body to break down fat and eliminate it naturally, allowing you to enjoy a more contoured look to your neck and jawline.

When excess fat combines with loose, sagging skin, the results can be particularly troubling. Don't let a double chin bring you down! Reach out to All About Me Medical Spa today, to learn about how we can help you address irritating issues without the need for invasive surgery.