Acne is far and away one of the most commonly-experienced skin conditions in the United States, and the problems it causes can sometimes last quite a lot longer than the condition itself. If you've found yourself dealing with a series of unsightly scars that remain after your acne has faded away, we provide what can be considered the best scar reduction San Diego has to offer, allowing you to enjoy smooth, clear skin once more.
What Causes
Acne Scarring?
Acne scars typically arise as the body tries to fix a "full thickness" dermal injury, caused by recent breakouts. Scarring can range from deep, "ice pick" indentations, to mild pigmentation.
We'll work closely with you, scheduling a consultation to create a custom treatment regimen, designed to address your specific needs and the exact scarring that you're experiencing. Please note that deeper acne scarring can take several treatments to safely get a dramatic result.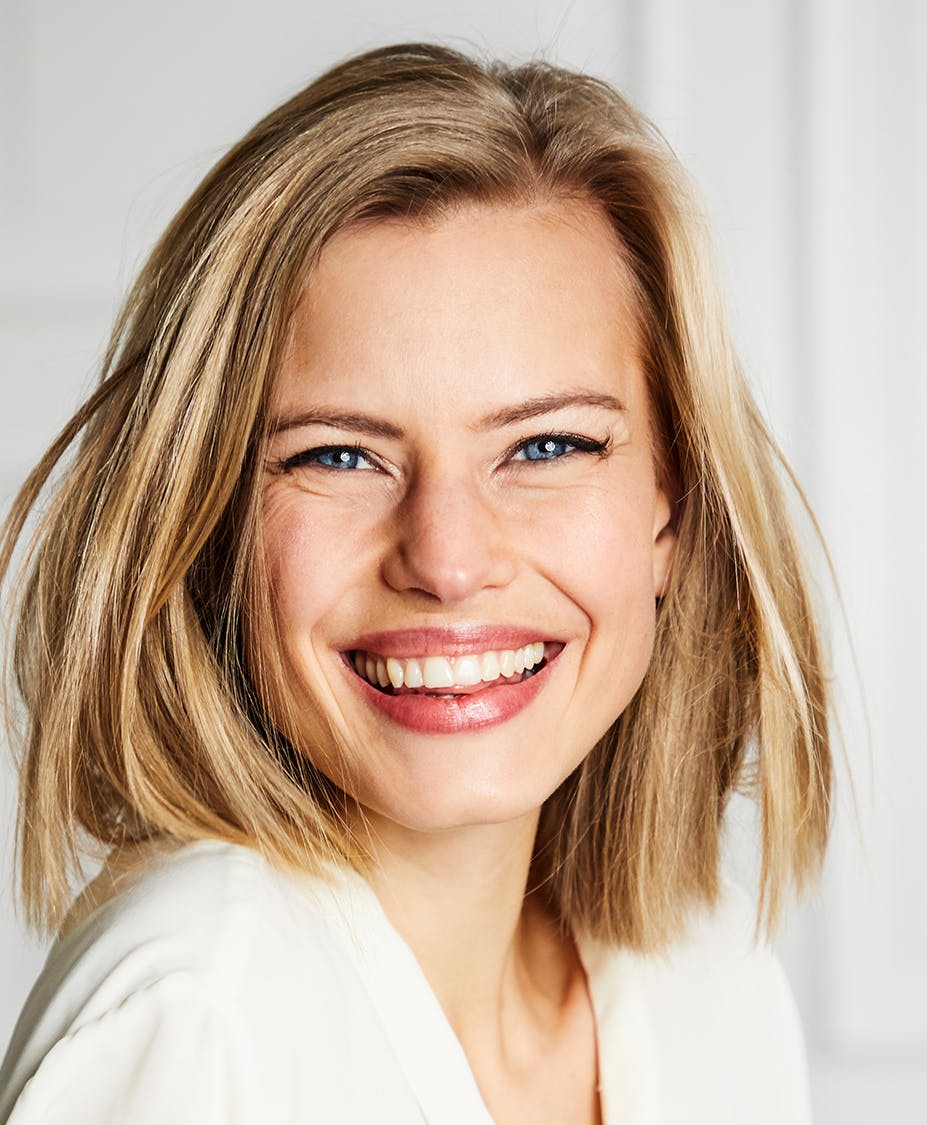 Scar Reduction
in San Diego
LaseMD Ultra is a fractional laser skin resurfacing treatment, which creates micro-channels in the skin to stimulate your natural collagen and elastin production, contributing to the development of healthier, more luminous skin. This treatment can be customized based on your individual goals, and achieves its results without any kind of invasive procedure.
If you're feeling anxious or uncomfortable due to the presence of acne scarring, All About Me Medical Spa has the treatment for you. Our San Diego acne scar reduction treatments work wonders, each one designed to help resolve your acne scarring and provide you with the fresh, healthy skin you've been dreaming of. Reach out to us today and learn how you can love the way you look, with minimally-invasive procedures that provide natural-looking, long-lasting results!